How We Improved Advanced Pharmacology Outcomes
an Exclusive Interview with
Ashlee Loewen, DNP, APRN, FNP-C
Assistant Program Director, Nursing
University of Saint Augustine for Heath Sciences
Topics Discussed:
Challenges Prior to Partnering with High-Yield
Transformative Impact of High-Yield's Advanced Pharmacology Curriculum Support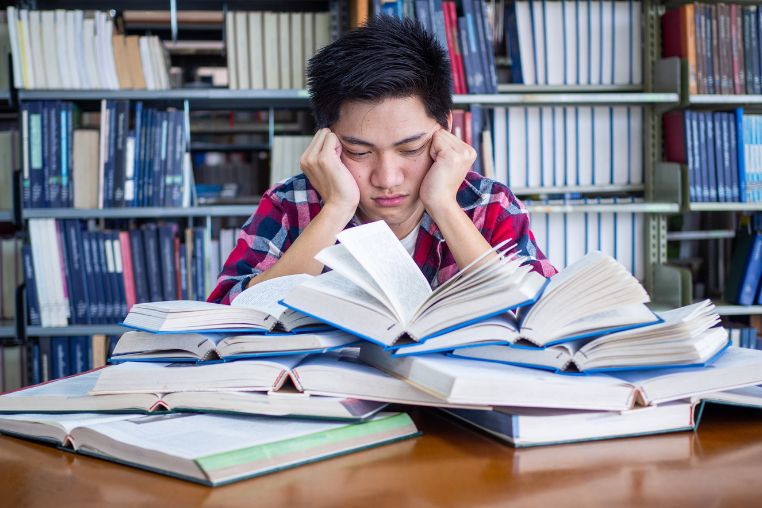 Dr. Loewen currently partners with High-Yield and implements the Advanced Pharmacology curriculum. When asked to describe her struggles before partnering with High-Yield, she expressed many challenges both she and her students faced.
" Advanced pharmacology is not only difficult to teach, but also complex and overwhelming from the perspective of a student," explains Loewen.
Many of her students manage full-time jobs, family life, and other responsibilities while furthering their education. The pharmacology curriculum contains copious amounts of information, often overwhelming alongside a student's professional and personal life.
Formerly, this course included excessive amounts of reading in conjunction with watching videos weekly. Students consequently struggled with what they should study. Dr. Loewen claims many of her students were frustrated and discouraged after reading and viewing the assigned content and feeling unsure where to focus. Students' grades in pharmacology consequently suffered and the data from exit exams reflected a deficit. Dr. Loewen was determined to improve not only the students' scores but also their content retention.
We had to do something to improve their overall trajectory of pharmacologic knowledge through their nurse practitioner program and that's when we came to High-Yield for a solution.
High-Yield Advanced Pharmacology curriculum support provides a core set of online lectures, eBooks, and quizzes. Dr. Loewen eliminated the previous textbook and replaced it with High-Yield video lectures and eBooks as the students' primary information sources. She reports the implementation was "very simple to set up" following the provided NP curriculum guide to align the content for her students. Dr. Loewen assigns content and quizzes through the syllabus and uses reporting for accountability.

Reports provided to faculty include lecture usage and quiz score reports. This allows faculty to track student participation and gauge their success. Dr. Loewen says the reports "have been crucial to ensuring students are getting the content they need to be successful while also helping with counseling and motivating students."
The High-Yield vision for advanced pharmacology is to empower faculty to have more time to share their expertise and experience with their students as a strong pharmacology foundation is laid and didactic lectures are taken off their plate.
Dr. Loewen expresses that partnering with High-Yield changed how she interacts with her students. Their program is fully online with optional synchronous sessions.
During those sessions, instead of lecturing from a slide presentation, she is able to engage with students, host guest speakers, present unique case studies, play games, engage in interactive activities, and conduct Q&A sessions. Dr. Loewen loves the ability to provide more real-life applications, experience, and interaction with nurse practitioners and other members of the health care team.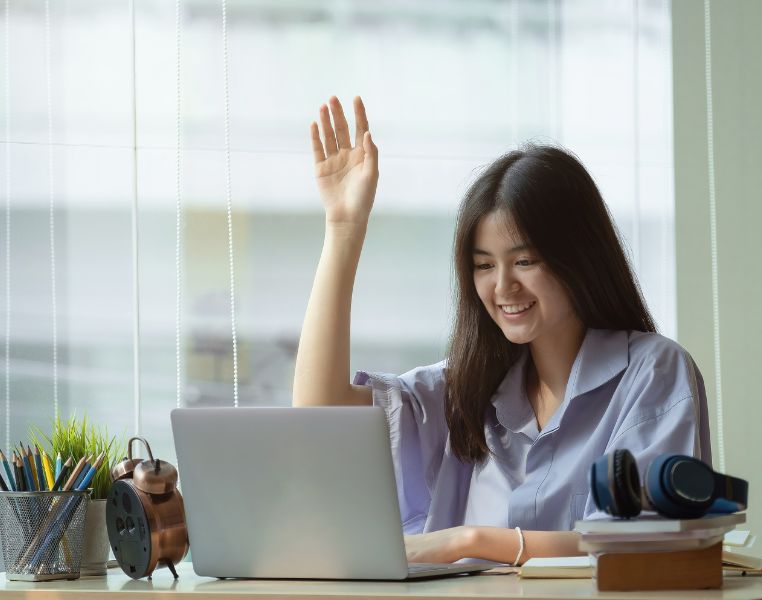 High-Yield provides the scientific knowledge and lectures, freeing Dr. Loewen to experience the fun aspects of teaching such as content application and student interaction.
Student feedback has been positive. Dr. Loewen's students understand the content, are better equipped to apply the information, and are performing better on end of program exams. Dr. Loewen explains the exams remained the same, but students were better able to internalize the content and apply it in an exam setting. Dr. Loewen says her students, " loved the lectures and were satisfied with their grades ". Students greatly appreciate the application, timing, and accessibility of the content. Loewen reflects,
For me, that's a wonderful experience. Now I know they're prepared for that next step. They're ready to go into their role specialty didactic courses, start their practicum, and be ready to apply this foundational pharmacologic knowledge.
At High-Yield, we value our institutional partnerships and celebrate their successes. If you are interested in learning more about how High-Yield partners with institutions for Advanced Pharmacology or Clinical Rotation Support, contact us at curriculumsupport@highyieldmedreviews.com for a quote or demonstration.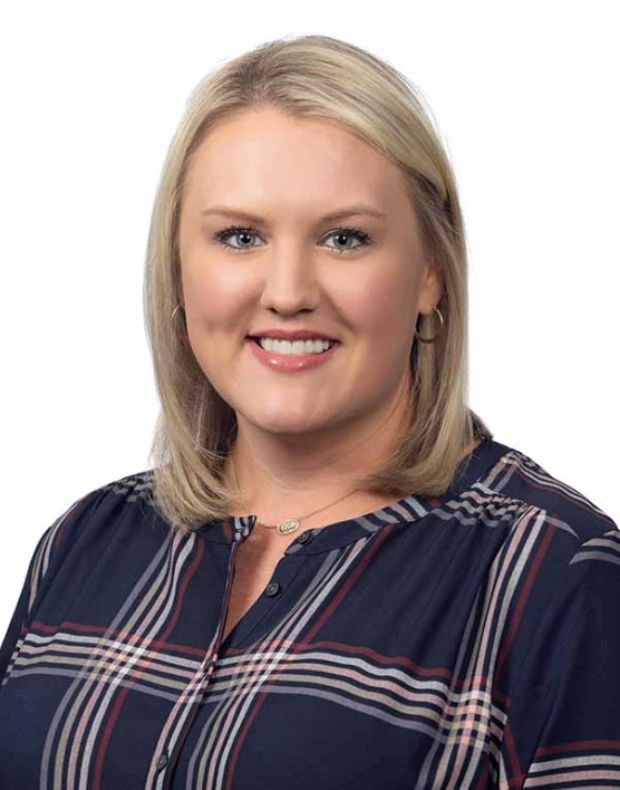 Dr. Ashlee Loewen has been an American Association of Nurse Practitioners board-certified Family Nurse Practitioner (FNP) since 2011, and she has served in a variety of clinical and academic organizations. Her work experience includes FNP practice in primary care, urgent care, internal medicine/geriatrics, home-based primary care, skilled nursing, inpatient rehabilitative medicine and community-based medicine.
Dr. Loewen's academic career includes teaching ground-based and virtual for Master of Science in Nursing and Doctor of Nursing Practice programs with a strong focus on enhancing the Nurse Practitioner curriculum to create meaningful learning experiences to prepare students for practice. Her research interest includes virtual classroom engagement, OSCEs, clinical and practice readiness, interdisciplinary education and community health. She joined the University of St. Augustine for Health Sciences as the Assistant Program Director of the Nursing program in August 2021.
You may also like: