Our Commitment to Your Success

Our leadership team understands medical professionals have limited time and need review courses and curriculum that lead to success on board exams, licensure and advanced certification. You don't just want to pass your board exams, but want to stand out among your colleagues as a knowledgeable practitioner that will change healthcare for the better. You need a review course and curriculum that is affordable and flexible to fit into your life.
At High-Yield, we stand ready with the tools to help you achieve your goals. Our online lectures, e-books, q-banks and webinar study groups are all designed to help you achieve your goals with flexibility.
Our curriculum is based on an educational philosophy that will help you advance beyond mere memorization to a higher level of critical thinking and application of medical information. With High-Yield, you won't just pass your exam- you'll be propelled to a higher career path and make a greater impact on the patients relying on you. We are committed to your success as you advance your career and impact healthcare for good.
---
Meet our Leadership Team
Anthony J. Busti, MD, PharmD, MSc, FNLA, FAHA
Founder & Chief Executive Officer
Dr.Busti is passionate about training healthcare providers not just to know the right answers to clinically relevant questions, but to truly grasp the rationales leading to those answers.
He created High-Yield Med Reviews with that vision in mind, believing if we can integrate medical knowledge across disciplines and increase true understanding instead of memorization, we can have a positive impact on healthcare as a whole.

Healthcare Provider and Medical Educator
Dr.Busti has a unique background as a healthcare provider and medical educator having trained and practiced as a nurse (BSN, RN), clinical pharmacist (PharmD), and a physician (MD). He continued to pursue his passion for knowledge that impacts healthcare by completing a Masters in Science at Oxford University in Evidence Based Medicine.
This educational, clinical, and faculty experience uniquely equips him to lead the development team at High-Yield in creating products that are evidence-based, clinically relevant, and oriented to the patient. His varied and inter-professional experience impacts the educational materials developed by High-Yield by connecting concepts and information in a way that helps learners truly grasp how to apply information in the context of the evidence and impact healthcare for good. The results are higher test scores and better patient outcomes.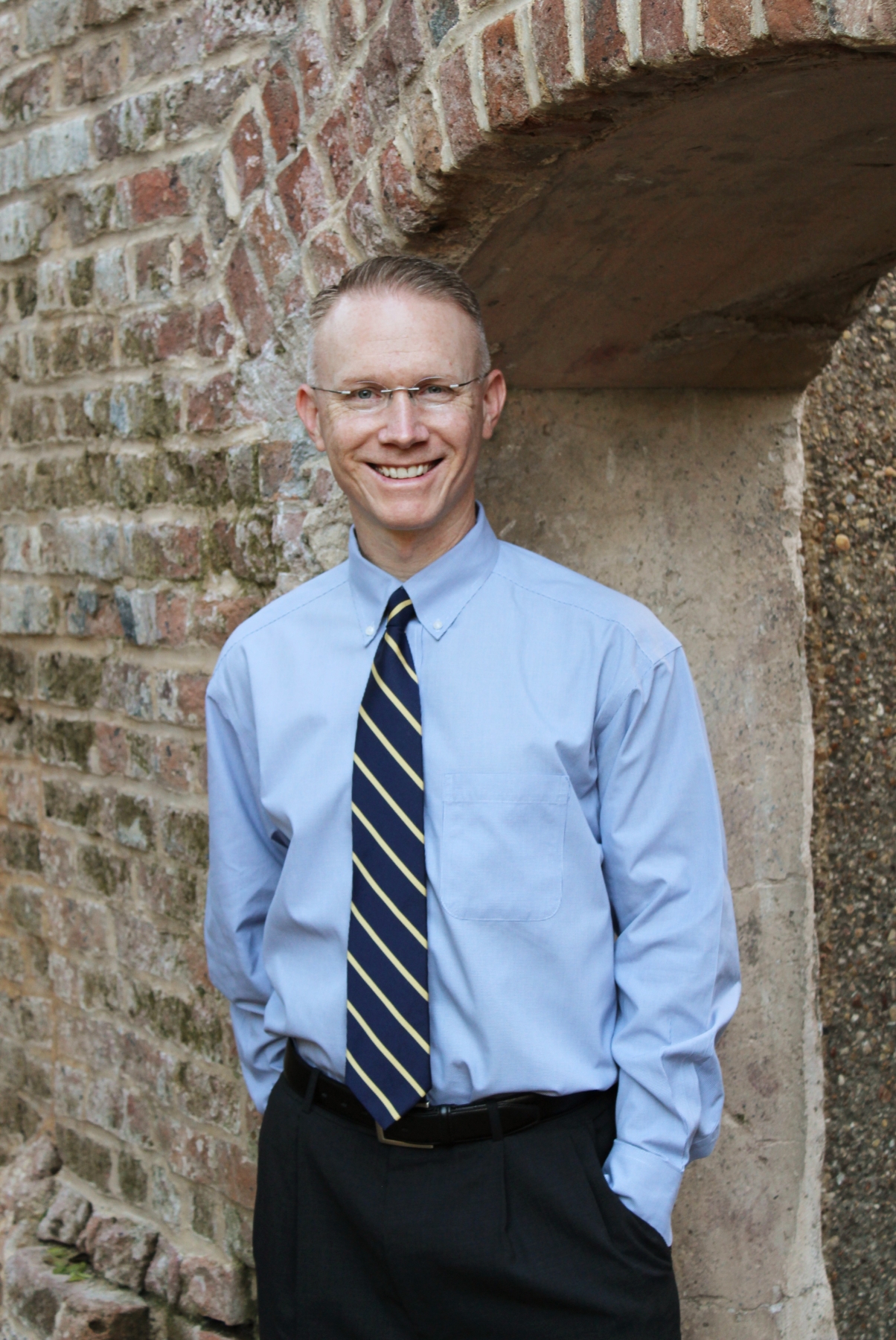 ---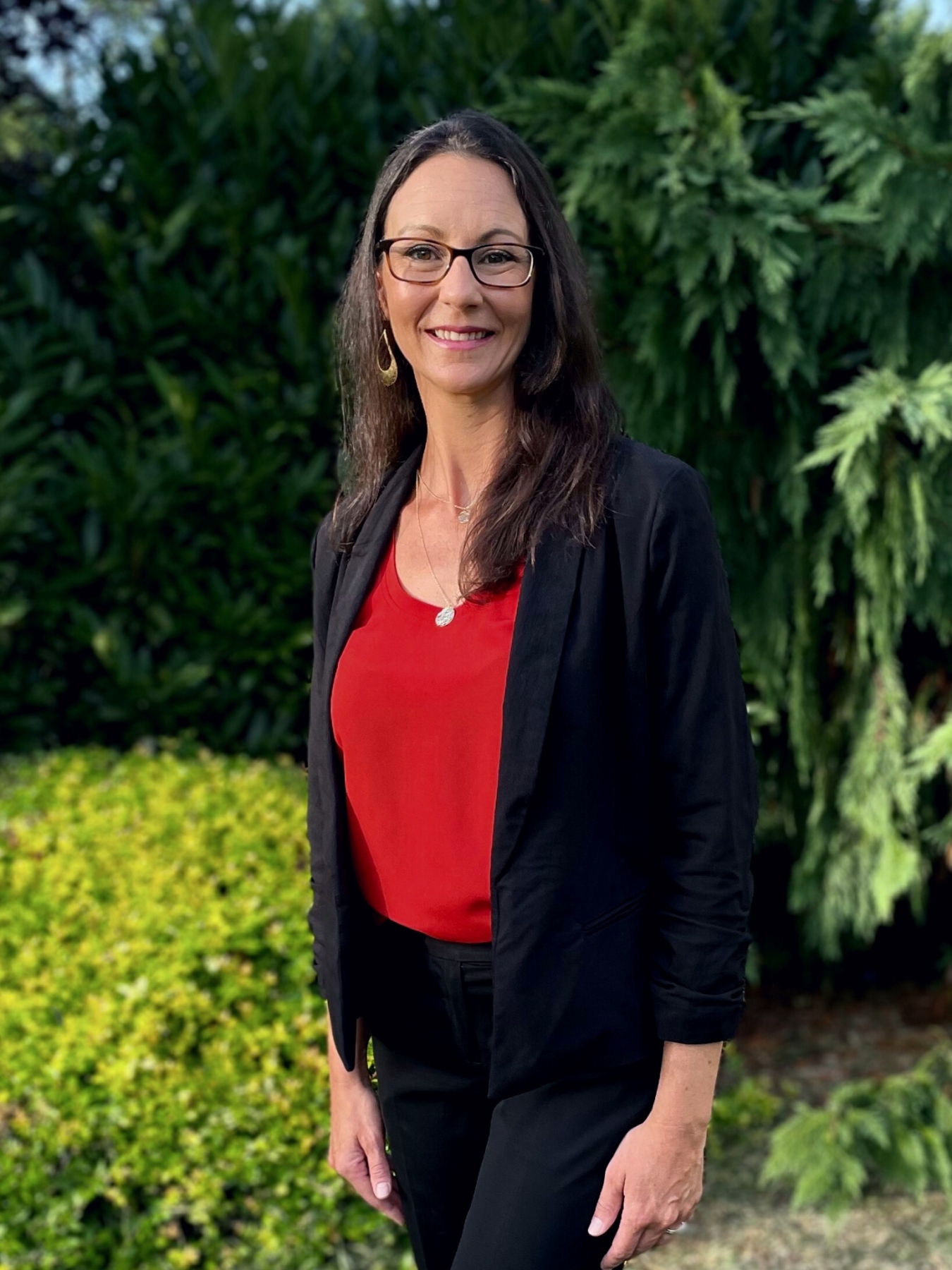 Tamzen Baker
President
Tamzen is committed to the High-Yield mission of Impacting Healthcare for Good through Premier Medical Education. Tamzen's experience in government relations and business-to-government consulting honed her skills in relationship and process management. Her years in non-profit management and client services trained Tamzen to see our customers and care about their experience with our company.
Tamzen formerly served as the Chief Operation Officer of High-Yield Med Reviews where her focus on operational management and strategic development accelerated the company's growth and led to the next step of High-Yield's evolution.
Tamzen's role as President is focused on ensuring High-Yield customers, content, and products drive the High-Yield mission and do so with excellence. She focuses resources and strategic priorities to ensure our customer groups experience the content, platform, and support they need to be equipped for success on board exams and in clinical practice.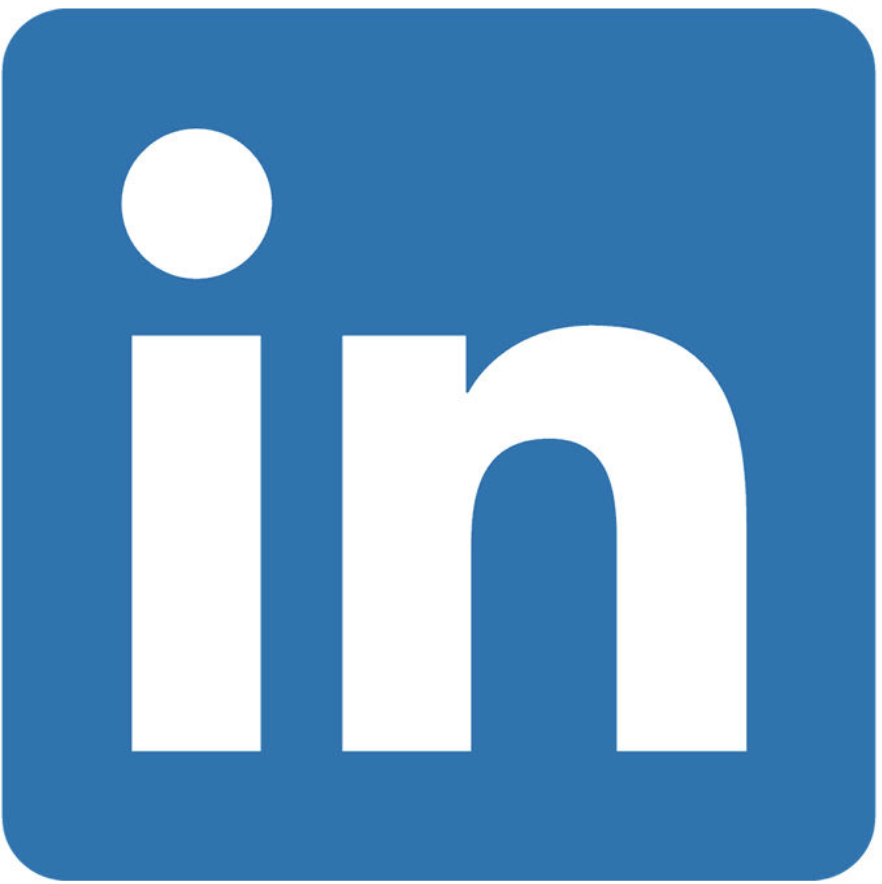 ---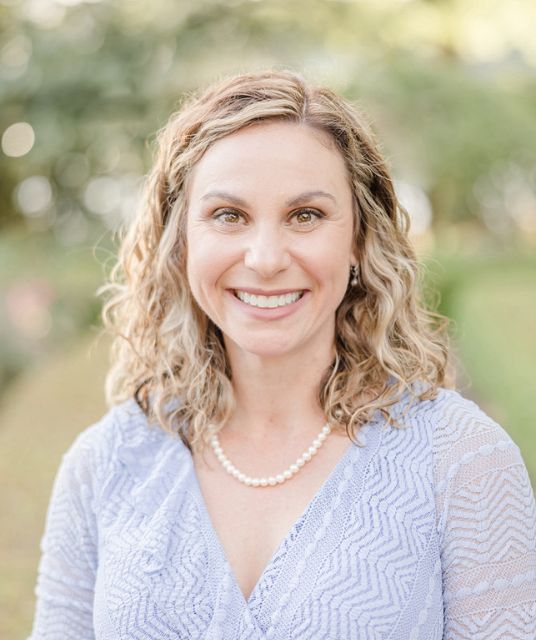 Leslie Houston, BSN
director of Institutional Accounts
Leslie's professional career as a registered nurse, who worked many years caring for patients in the ICU, and work in the management of contracts gives her insight into nursing education and how to maximize our educational resources for curriculum support. She not only oversees the acquisition and overall implementation of our institutional contracts with universities, hospitals, and post-graduate training programs in medicine and pharmacy, but she serves on the leadership team that helps with strategic planning and achievement of organizational objectives.
---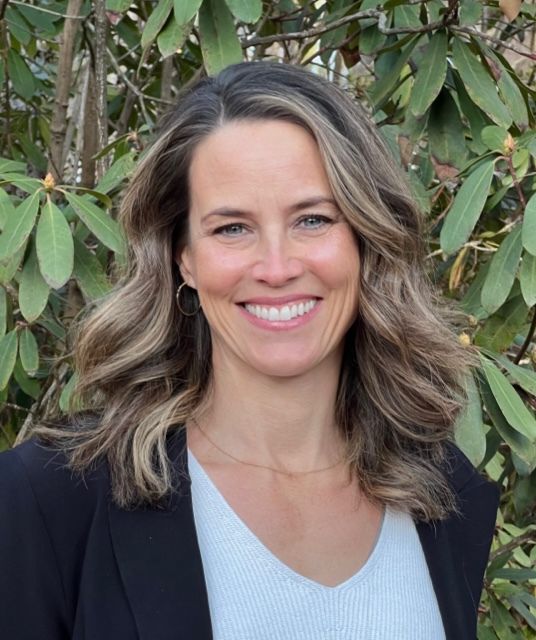 Carrie Hughes, MA
Director of Operations
Carrie joined the High-Yield team in 2019 as support for Customer Service and Operations. Her professional background includes television sales with Turner Sports and serving as a teacher with Teach for America in inner city Atlanta. Her graduate school education focused on systems and communication theories as well as clinical therapy training.
Carrie gained a comprehensive understanding of the functional aspects of High-Yield over time and has clear insight into customer needs. As Director of Operations, she serves as a member of the leadership team participating in strategic planning with a focus on accelerating business development. She manages the daily activity of High-Yield and strives to improve efficiency across departments with a focus on long-term success.
---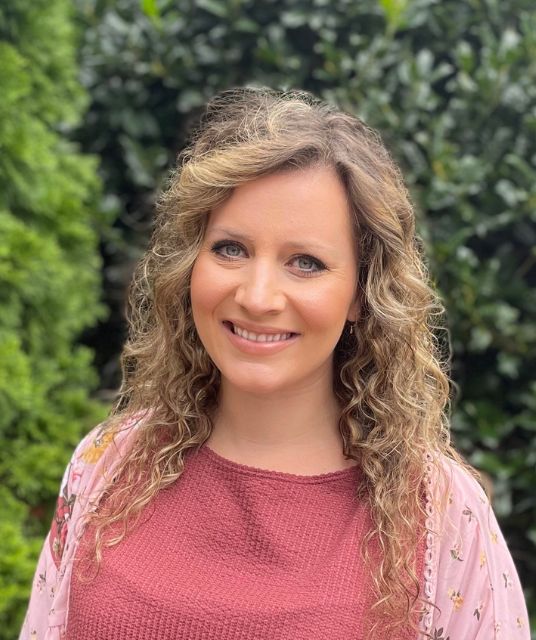 Brooke Rice
Director of Customer Service
Brooke has grown with the company starting out in customer service as an agent but quickly demonstrated a lot of leadership and growth in the work of the company. The best department leaders are those that have done the jobs they are now overseeing. Brooke's aim as the director is to help lead a team of staff to help provide an overwhelmingly positive customer experience as they acquire and interact with our products and services. Customer service does not end at the time of purchase but continues throughout the entire time the customer is utilizing our educational material. This is done not only to aid in the customer's success in acquiring a greater level of knowledge but also to foster long-term proponents of High-Yield Med Reviews by producing returning customers and referrals through an excellent experience.
---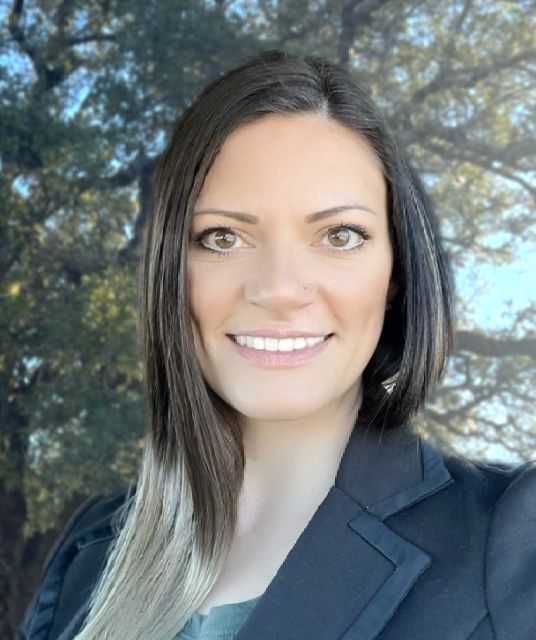 Sara Vara
Director of Product Innovation Marketing
As a previous business founder and owner of a successful dance studio, Sara was integral in developing innovative marketing plans to grow her own business over time and strategies to allow her students to be competitive in dance. In developing a successful marketing plan for her business, she utilized a wide variety of products and media that have allowed her to have the real-world experience to take a product or service to a higher level of value and reach in the market. Upon selling her business, she is now spending more time with her growing family and using her business experience in innovative marketing strategies for business growth here at High-Yield.
Sara is in charge of a number of new initiatives that are expanding our marketing efforts and engagement with customers interacting with a wide variety of software platforms and marketing services. This allows product innovation and expansion to be maximized. Part of her drive is the excitement to figure new things out and find purposeful ways to maximize their marketing capabilities for each unique product and service High-Yield offers to many healthcare professionals worldwide.