Real Life as an Ambulatory Care Pharmacist
BY: Cassie Boland, PharmD, BCACP, CDCES
I cannot alone change the world, but I can cast a stone across the waters to create many ripples.
Let's be honest, don't we all dream of accomplishing amazing things and making this world a better place? I remember getting chosen to be the line leader for a day in grade school as a reward for good behavior. I was on top of the world leading the line for a day with my head held high knowing that I had set a good example for my fellow classmates. As healthcare professionals, we share a common desire to make a positive impact on the world.
Within the pharmacy profession, there are various ways to elevate your practice beyond simply putting pills in a bottle. But where can you make the biggest impact? If you enjoy interacting with patients and providing education and sound guidance regarding chronic conditions plaguing so many today, an ambulatory care credential could be a great choice for you. Obtaining credentialing ensures that patients receive the highest level of care from healthcare professionals who have undergone the most stringent scrutiny regarding their ability to practice in their specialty area. This requires determination, a desire to improve healthcare, and, of course, diligence. The sense of pride we get when we've put in the hard work to improve ourselves and our profession is priceless; there's nothing quite like it!
I've been asked many times throughout my career as an Ambulatory Care Pharmacist - what exactly does an ambulatory care pharmacist do? In this article, we'll explore what a typical workday looks like, the significance of collaboration, and actionable steps for you to take if you decide to pursue credentialing for Ambulatory Care Pharmacy. My goal is to help you seize the day by explaining why I love ambulatory care pharmacy and to provide actionable steps for obtaining an ambulatory care pharmacy credential. Let's get started!
Daily Tasks & Work Setting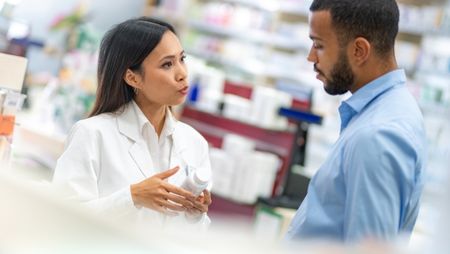 Ambulatory care pharmacists' daily tasks include direct patient care, medication management, care coordination, relationship development, patient advocacy, health and wellness promotion, patient triage and referrals, as well as self-management education for ambulatory patients.
Ambulatory care pharmacists usually work in outpatient settings, but clinics can also be community-based or hospital-based. In short, we mainly practice chronic disease medication management and patient/community education while cultivating relationships as part of the healthcare team.
On a typical day, an ambulatory care pharmacist might see patients every 15-60 minutes to provide medication management, education, or other services. Common chronic issues that are managed include:
Diabetes

Hypertension

Dyslipidemia

Heart Failure

Obesity

Anticoagulation
Osteoporosis
Asthma
COPD
Psychiatric Diseases

HIV
Contraception
Interdisciplinary Collaboration
Often times, ambulatory care pharmacists consult with a variety of healthcare providers to manage a patient's care. In some states, pharmacists can enter collaborative practice agreements with physicians to allow an ambulatory care pharmacist to prescribe, adjust, and monitor medications. A visit often entails guiding the patient through medication choices, initiating/adjusting/discontinuing therapies, ordering/evaluating labs, performing appropriate physical assessments/screenings, risk assessment, ensuring affordable access to medications, educating patients & caregivers and referring as needed. Necessary documentation and billing also fall under the umbrella of daily responsibilities.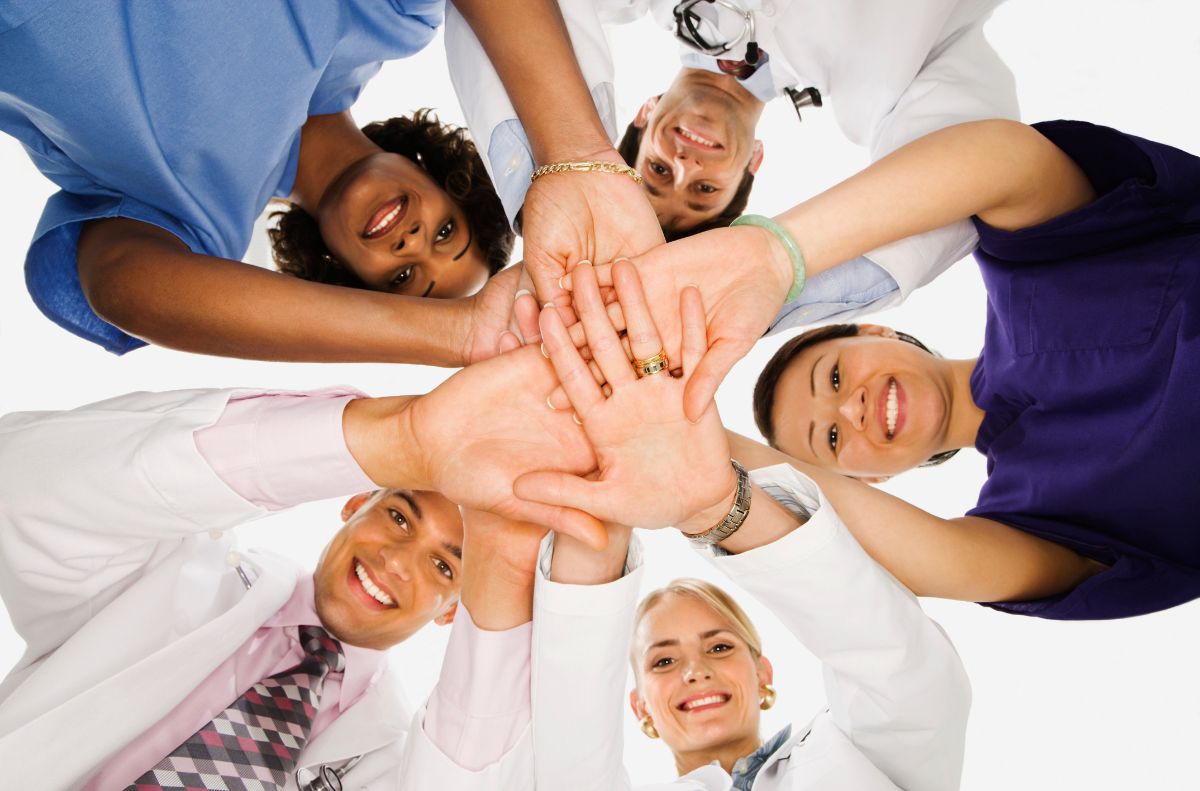 Pursuing a Career
Curious about how to pursue a career in ambulatory care pharmacy? Most positions require a minimum of a PGY1 pharmacy practice residency, with a PGY2 pharmacy practice residency related to ambulatory care likely encouraged. Additional credentials for professional development and continued education may also be obtained to elevate one's practice abilities. In the case of ambulatory care pharmacists, the Board-Certified Ambulatory Care Pharmacist (BCACP) credential is a desirable qualification and often required for various positions. Additional Board of Pharmacy Specialty (BPS) certifications may also be applicable depending on your area of practice including but not limited to: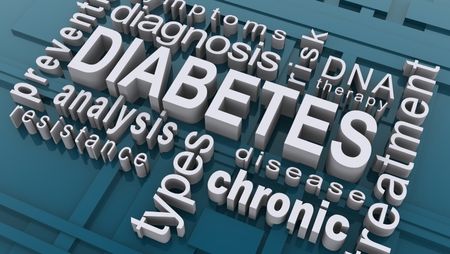 These certifications include competency on comprehensive exams with education requirements that demonstrate your clinical abilities and commitment to continuing education. Depending on the major disease states managed within your practice, there may be other specific credentials to consider such as obtaining a Certified Diabetes Care Education Specialist (CDCES) credential or a Board-Certified Advanced Diabetes Management (BC-ADM) credential if you manage diabetes within your clinic.
If you are a pharmacist considering a career change or even a pharmacy student or resident interested in ambulatory care pharmacy, explore your options by spending time researching pharmacy practice residency programs and clinics in your area. You can also explore collaborative practice agreements and specialty certifications to familiarize yourself with what employers might require for new hires. The ideal option is, of course, communicating directly with an ambulatory pharmacist. We are often completely willing to share expertise and experiences in the field! I hope this sheds some light on whether BCACP certification could be the next step for you on your career path. Still unsure about whether BPS certification is right for you? Check out this blog article: 6 Reasons to Become a Board Certified Pharmacist. Learn more about comprehensive BPS review courses here.
High-Yield Bio
Cassie Boland, PharmD, BCACP, CDCES Associate Editor
Hi! My name is Cassie Boland and I worked in Ambulatory Care Pharmacy for 11 years in family medicine clinics. I primarily managed diabetes, obesity, and cardiovascular diseases and spent 10 of those years in academia as an Ambulatory Care Practice Faculty. I also worked in emergency medicine, inpatient clinical pharmacy with a focus on infectious disease, and community pharmacy. I chose to pursue BPS certification in Ambulatory Care Pharmacy to demonstrate my clinical abilities in patient care, intent to maintain my knowledge and skills, and desire to continue my professional development. I obtained my CDCES to demonstrate my commitment to providing quality diabetes education to patients while improving their care and establishing my role on their healthcare team.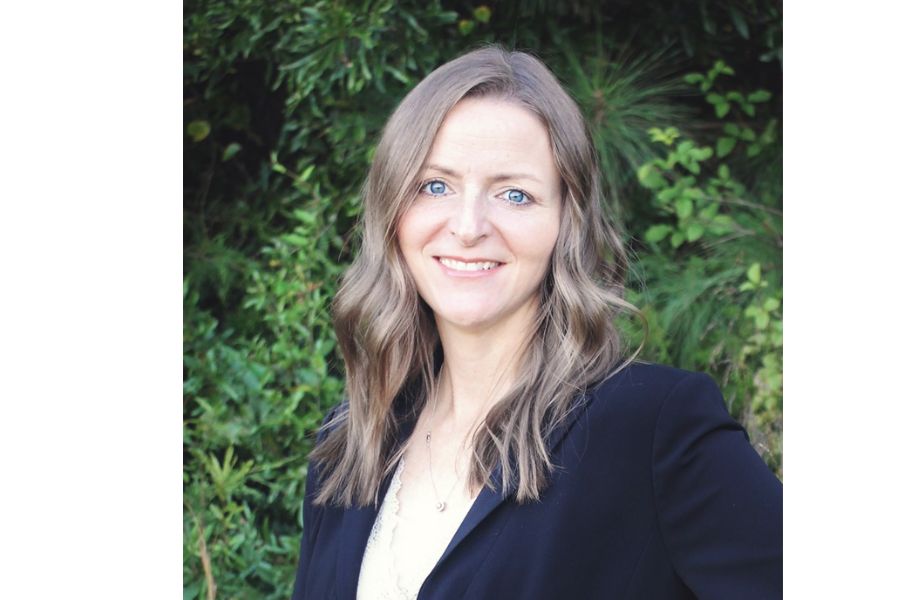 You may also like:
5 Steps to Develop Your Interprofessional Communication Skills

How Important is Biostatistics on BPS Exams?
How to Pass One of the BPS Exams- 5 Steps to Success
BCACP Online Review Courses: Learn More