5 Steps to Develop Your Interprofessional Communication Skills
By Patrice Little, DNP, FNP-BC
"The single biggest problem in communication is the illusion that it has taken place"
George Bernard Shaw
When I think of efficiency, Starbucks comes to mind. Each time I receive my steamy, tall mocha latte with almond milk and no whip I am confident that it will be just that. Now, that is just one drink combination out of thousands, yet as a consumer, I expect them to get it right whether it is a Starbucks in Dallas or Atlanta. They have a system that incorporates ongoing communication, collaboration, documentation, and evaluation among the team. This ultimately makes Starbucks known for its best practice in the making and presenting of coffee drinks.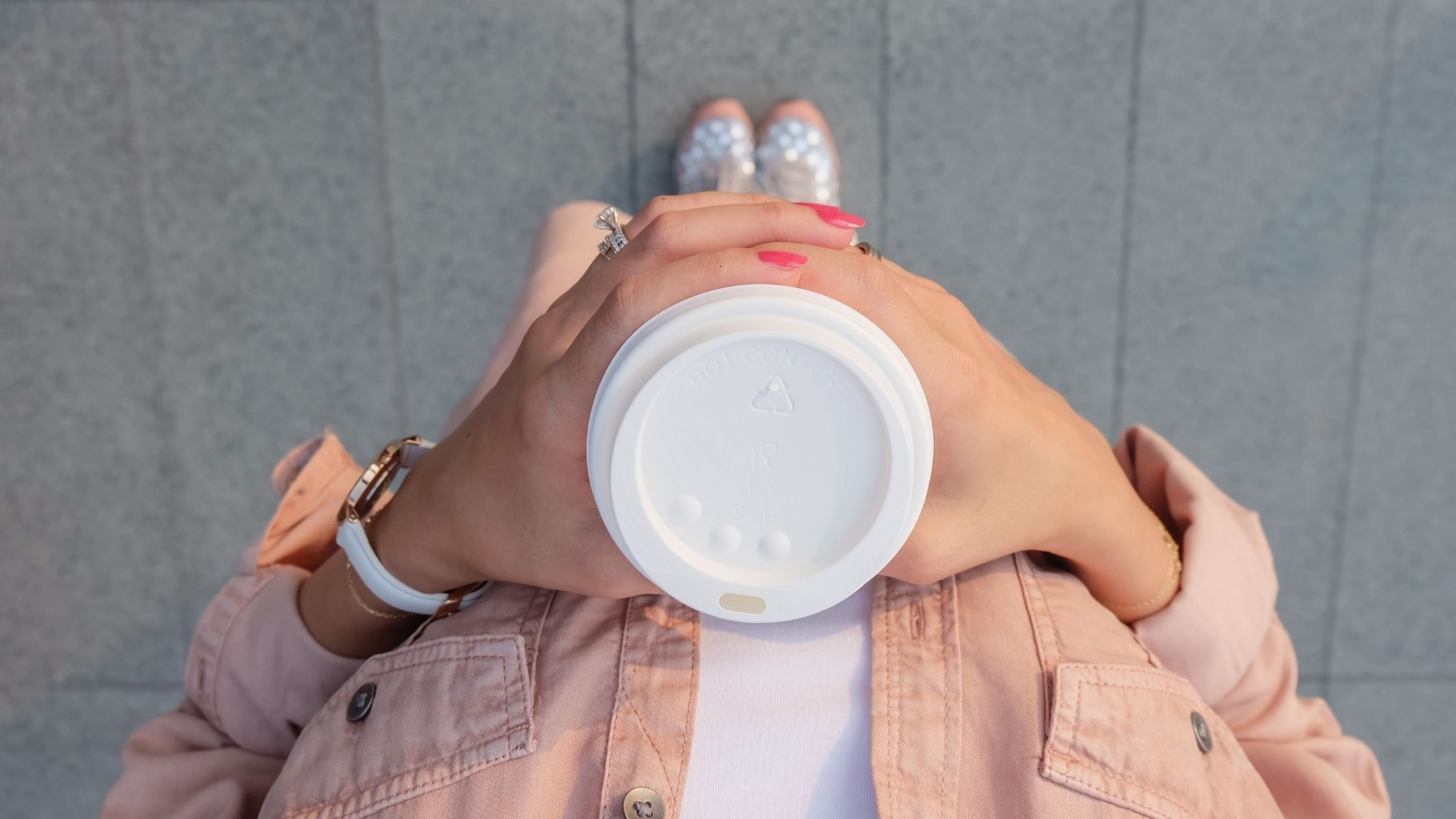 Similarly, the healthcare system has many moving parts. Interprofessional collaboration (IPC), the teamwork of two or more health professionals from different disciplines, is commonly known as a proactive approach to ensuring efficient use of the healthcare system by patients. The World Health Organization (WHO) affirms that IPC encourages communication, reduces healthcare costs, promotes healthcare innovation, and ultimately, improves patient outcomes. However, there is little to no discussion on how to coordinate IPC in nursing, NP, or PA school when IPC skills are an essential responsibility of these healthcare team members as leaders.
IPC encourages communication, reduces healthcare costs, promotes healthcare innovation, and ultimately, improves patient outcomes.
IPC values the knowledge and skills of each discipline for decision-making and knowing how to communicate both is the first step in developing IPC skills. Nurse Attorney, Michelle Swift, noted that communication failures were a contributing factor in 27% of medical malpractice claims and effective interprofessional communication was found to improve care, reduce medical errors, as well as injuries. Nurse practitioners are not exempt from malpractice suits when it comes to collaborative care. We are all familiar with the story of a patient who was seen by both the physician and the NP who unfortunately died because of communication gaps. The formula for communication in healthcare can be complex due to the fragmentation of language, used to share vital information in a short amount of time. Here are five steps for developing your interprofessional communication skills as a leader: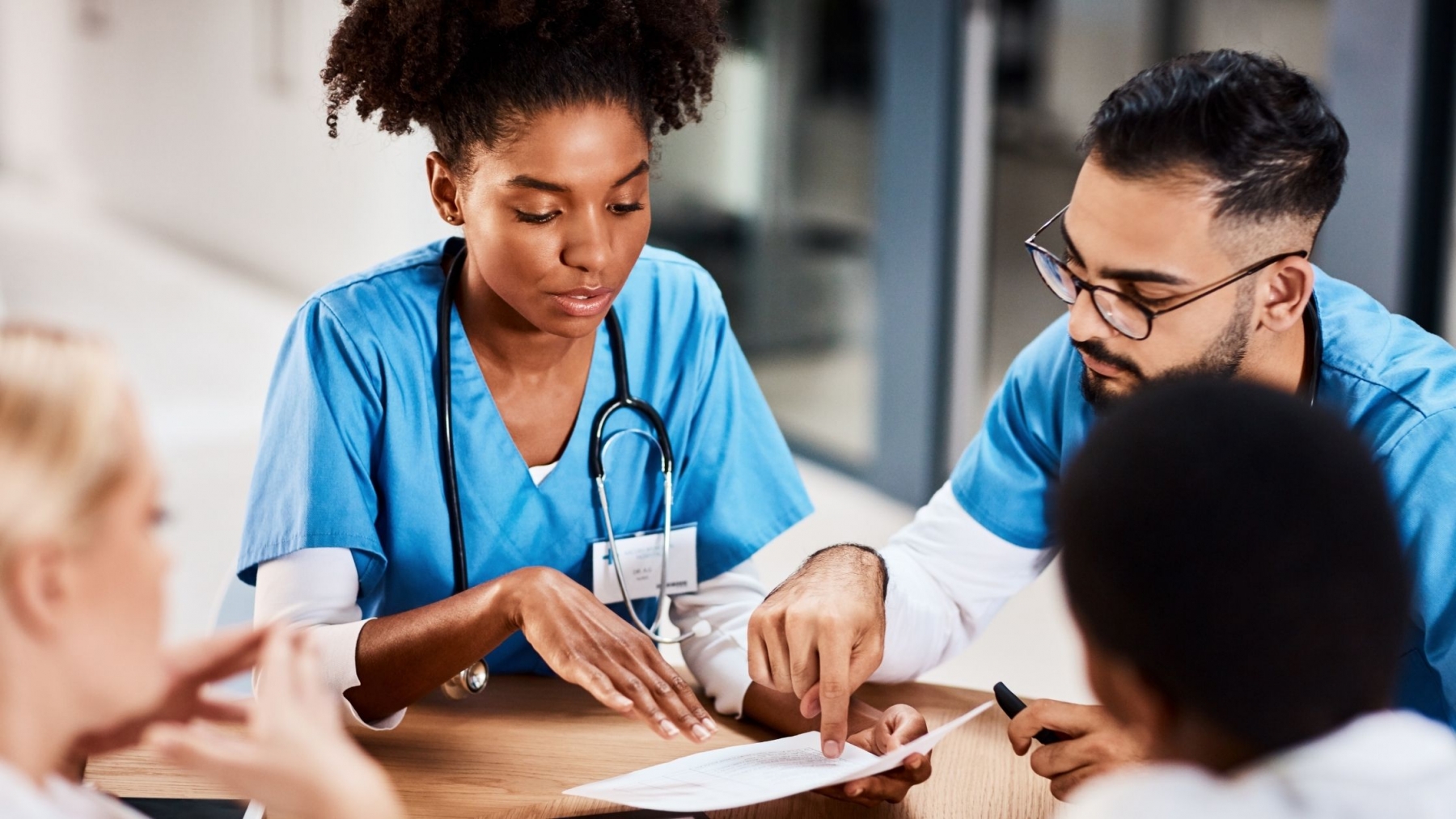 1. Identify the key players involved in the care team.
Communication begins at the point of entry of patient care, involves multiple players, and continues until the care is resolved. The players involved depend on factors such as the facility, specialty, and acuity of the patient receiving the care. For instance, the interprofessional team for primary care may involve the following players: a collaborative or supervising physician, nurse practitioner, specialist, pharmacist, registered nurse, medical assistant, receptionist, and the patient-family unit. Whereas a care coordinator may be included in acute care, because patients in this setting may require more players. Although each player is not a licensed health professional, leaders are encouraged to get to know them and how their knowledge and skills fit into the patient's care. After you identify the players, introduce yourself as a resource so you can build a professional relationship with them. Next, get to know what services they provide and how to contact them for emergencies. This ameliorates communication barriers among the team, when everyone is familiar with each other. Ultimately, building relationships with the team is key to avoiding communication gaps and ensuring care is streamlined.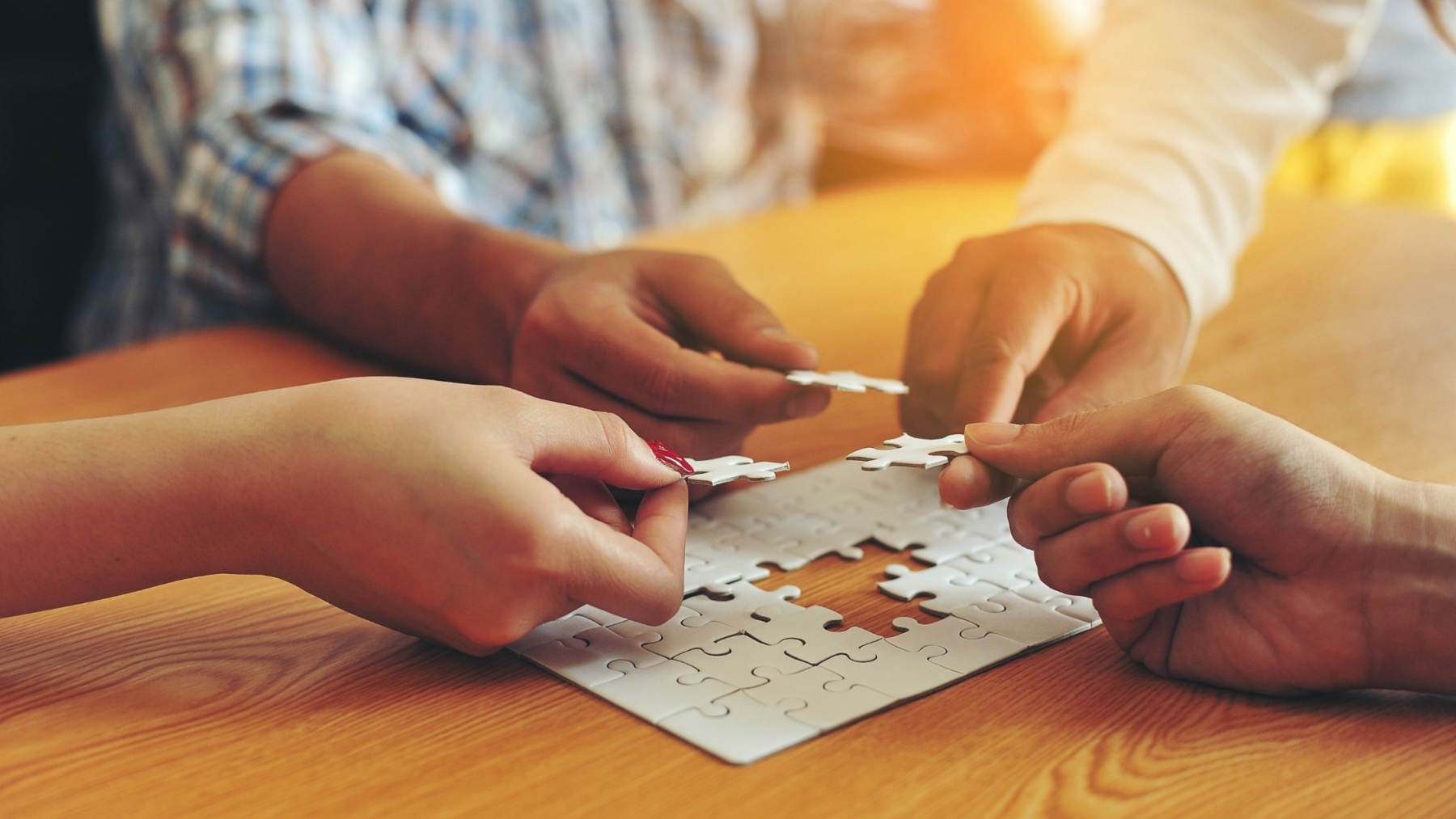 2. Use the correct communication tool.
Tools such as the electronic medical record (EMR) and care pathway capture and guide the team's communication, respectively. The team uses the EMR to document and track patients' progress, prescriptions, treatments, and referrals. It also allows for transparency and houses care pathways to coordinate care. It is important to mention that the term "care pathway" has been used interchangeably with the term "guidelines." Care pathways list out the health professionals and their services to support and manage patients' care. However, the National Academy of Medicine (NAM) says practitioners follow clinical guidelines to help them with their decision-making to confirm a diagnosis, the right medications to treat it, and when to refer the patient to a higher level of care provided by a specialist or emergency services. Also, consider sharing a patient-friendly version of the care pathway with patients to communicate who's involved in their care and the services they receive from them.
3. Be clear about the care.
Clear, concise, and continuous communication is necessary for any discipline. Case in point, the Starbucks system ensures the barista is clear on the type of drink before it is made. Likewise, the team should be clear on the diagnosis and treatment plan before the patient's care starts. For this reason, care pathways should be introduced to new players to prevent pathway gaps when there is a staff change. Scheduled meetings are also encouraged, to share updates on the patient's progress as well as needs so that appropriate interventions can be implemented. The frequency of meetings is not as important as the information shared to ensure continuity of care.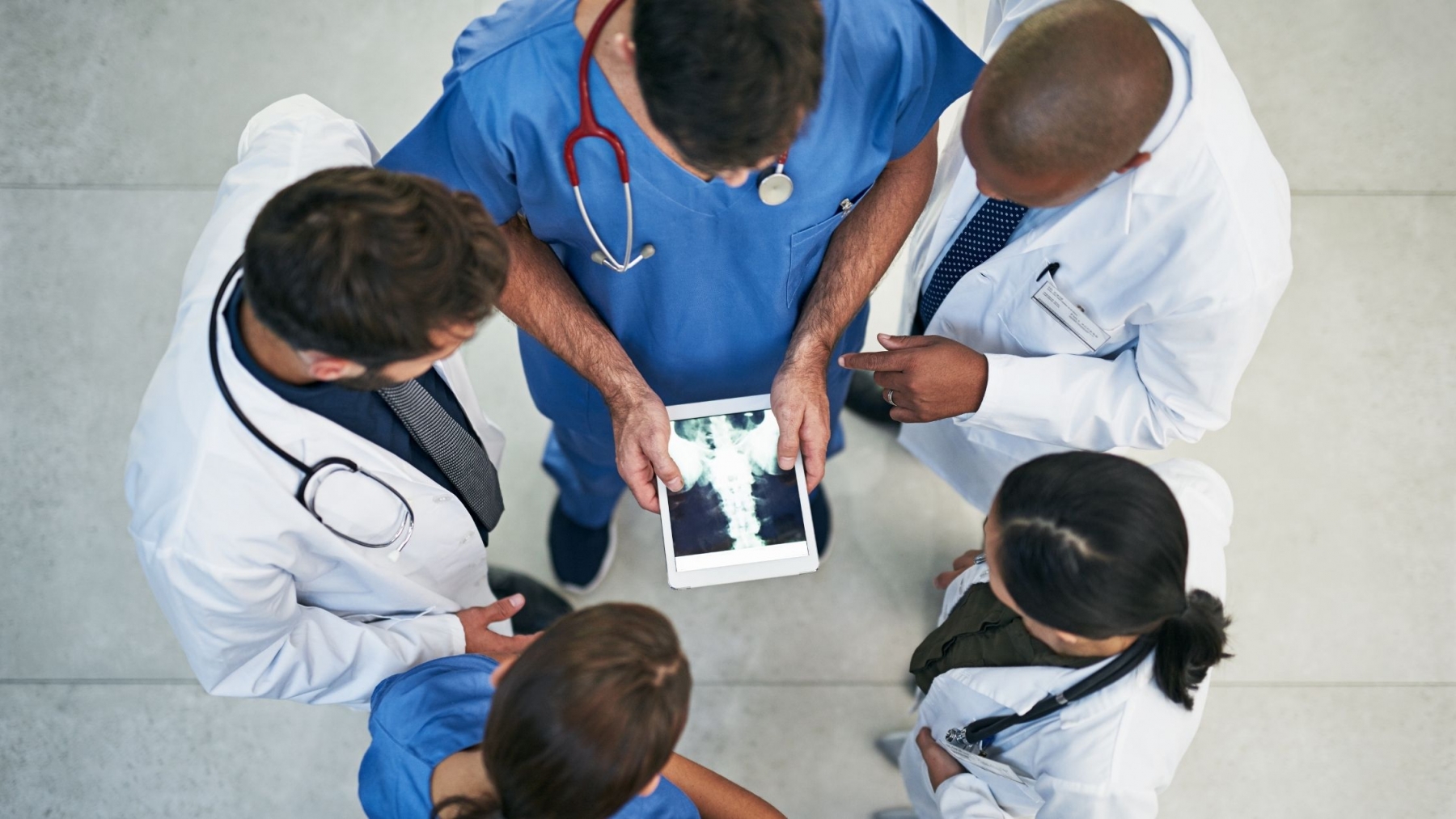 4. Focus on the patient.
Developing and maintaining a relationship with each patient should be the focus of the team. This includes learning about them as a person, continuously encouraging them to be involved in their care, and supporting them with their decisions. Today's patients may present with multiple comorbidities that require more than one care pathway. As a result, patients can easily become overwhelmed with navigating their conditions. The practitioner is encouraged to identify the problem the patient wants to work on first to decrease the feelings of overwhelm. The patient should also be allowed to ask questions about their care, and the patient should be educated on the role of each player throughout their visit or hospital stay.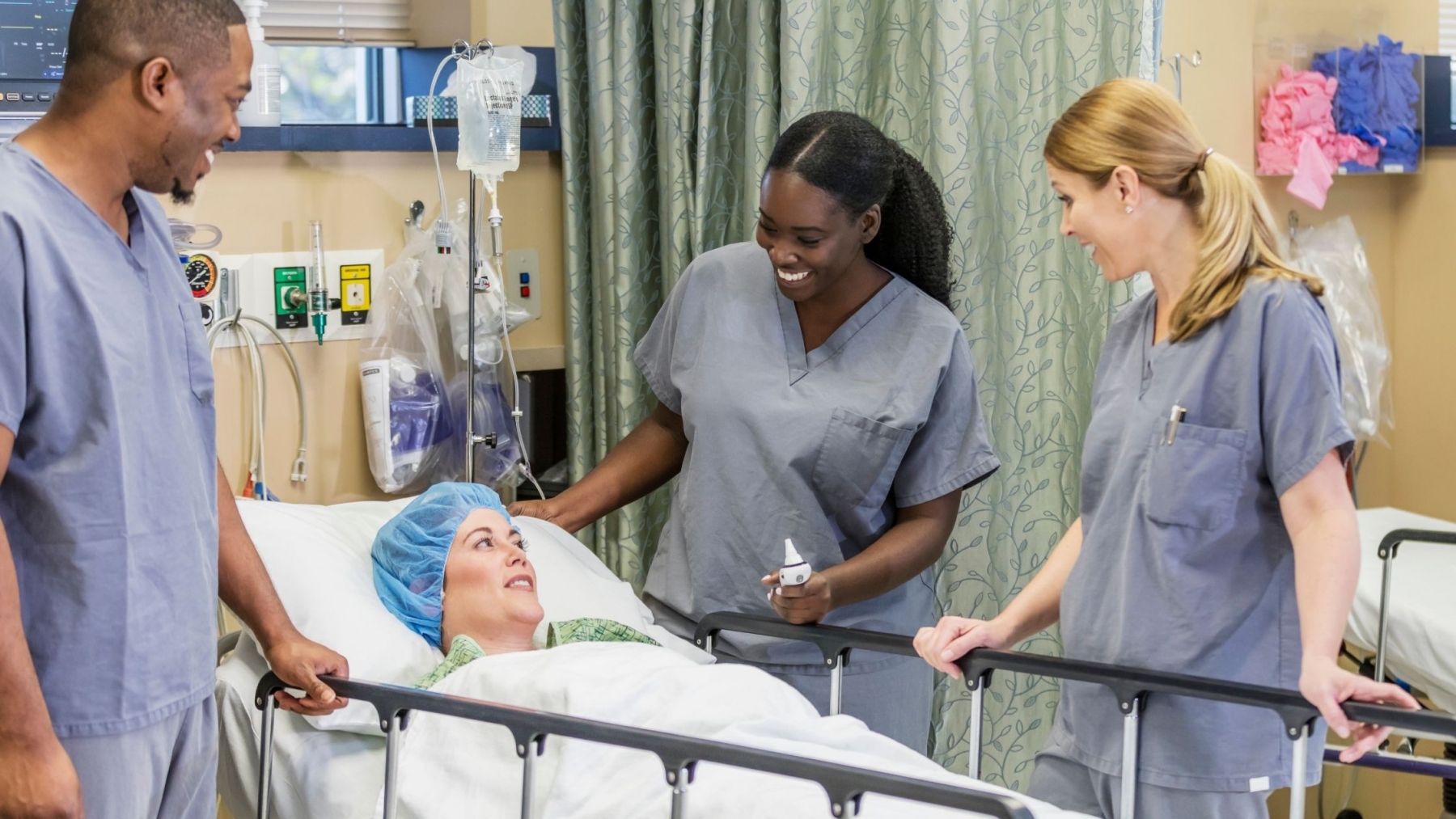 5. Evaluate the care.
Continuous communication among the team is encouraged until the desired health outcome is achieved for each patient, and the steps of the care pathway should be revisited if the patient's status has not improved. Evaluation of care requires the frontline healthcare team members caring for the patient to respect the recommendations of key players when the care pathway requires revision and respect the input of the patient who is being treated. It also positions them to identify the onset of new symptoms and begin interventions.
What would Starbucks be like if it wasn't efficient?
The other day I experienced a first; one Starbucks barista continually taking orders while the other tried to keep her head above water in making the drinks. I couldn't help but notice the frustration of customers who were waiting for their drinks. When it was my turn, I suggested that the ladies catch up before taking my order. After all, no one was behind me. It appeared that these two were more focused on taking orders to clear the line than fulfilling them. As a result, they made errors in preparing the drinks, overlooked a few orders that were not documented correctly, and had angry customers.
This reminded me of my first year as an RN, when I noticed my patient winking at me while receiving a report during shift change. I asked the nurse if she noticed any different behaviors in the middle of the night because his eye was now twitching. She replied, "He's here for a brain bleed so that's going to happen." However, I did not recall seeing a twitch while caring for him the previous day. Immediately, I alerted my preceptor who in turn contacted the neurologist. Within minutes the patient started to seize and was transferred off the floor for further evaluation of a new bleed. At this time there was no care pathway in place and the communication gaps almost cost this man's life. Effective and appropriate communication is essential to close the gap in IPC and improve patient outcomes. Healthcare professionals must be leaders and invest in their own development of effective communication skills and methods of interprofessional collaboration. As each of the members of the healthcare team do this, they will elevate their professions and help move us towards the goal of improving healthcare and achieving better outcomes for patients.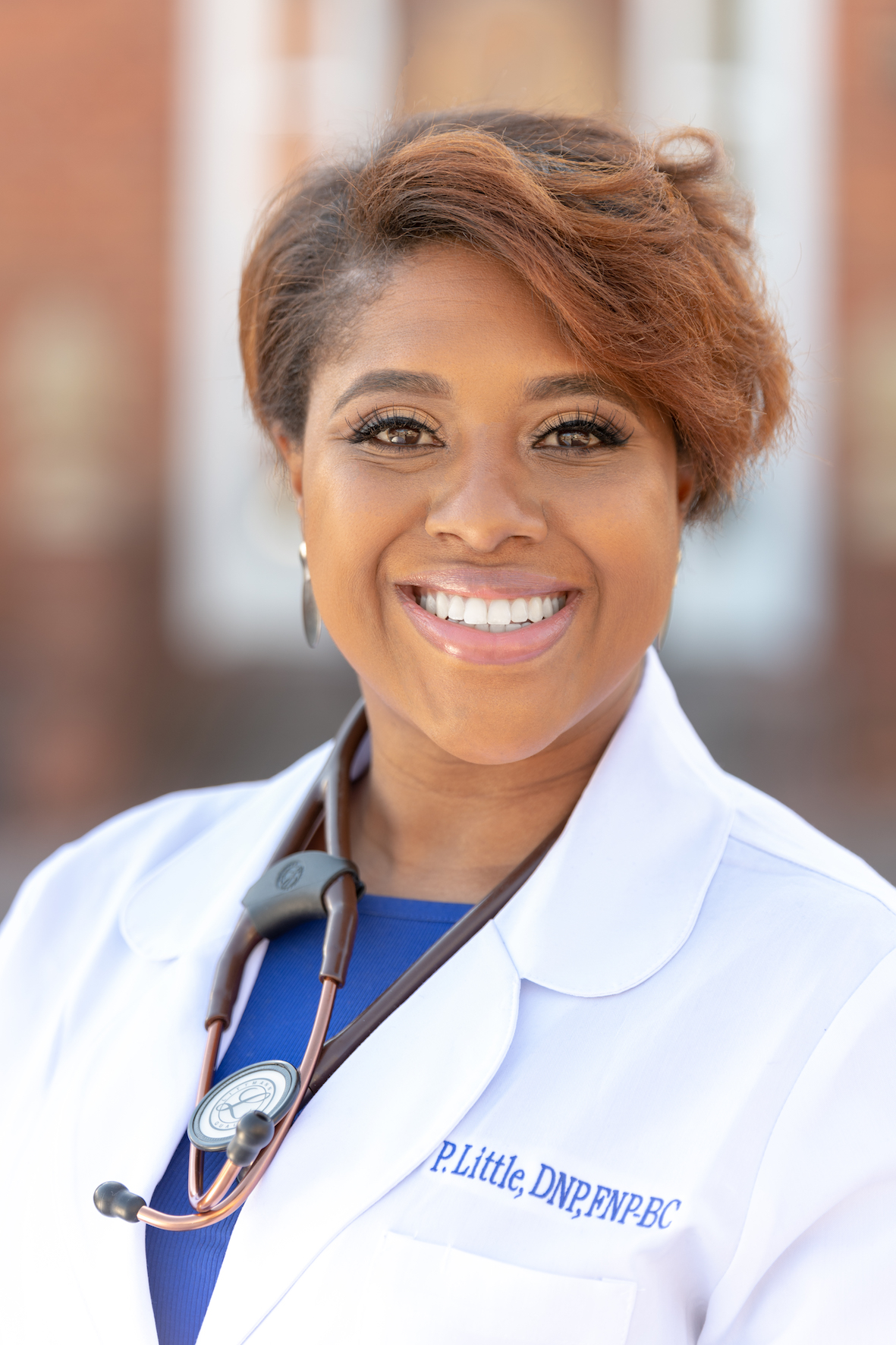 Patrice Little, DNP, FNP-BC
Founder & CEO, NP Student
Hi! I'm a Family Nurse Practitioner and writer who leads a lifestyle and educational resource that helps better position Nurse Practitioner (NP) students for life, career, and business. I am candid about my wins and regrets in life. I also encourage NP students to embrace their own so they can live their best life as a provider.
Interested in learning how to communicate like a pro? NP Student University offers communication training on-demand.