3 Ways to Leverage APPE Rotations for NAPLEX Prep
Where to Begin?
We all have a list of tasks that are easily ignored another day, week, or month: cleaning out the refrigerator, paying bills, getting that pesky cavity filled, oh, and studying for the NAPLEX exam.
NAPLEX pass rates are falling and nobody wants to have to take this difficult exam more than once. You've been contemplating how to prepare with conflicting guidance. One friend advises that you study some calculations, eliminate answers that include the words "only" and "all", and choose "C" if you don't know the answer. Another tells you to purchase a solid review course and start studying at least 6 months before you plan to test. Both friends passed their NAPLEX exam...who's advice should you take?
A focus on understanding concepts and patient safety must be top priority when choosing the best path for NAPLEX prep.
Learning for Understanding
Consider this scenario: You're discussing patient complaints of bruising and dizziness with the patient or another provider during APPE rotations. You try to determine if these 2 symptoms are unrelated, should be managed independently, or if the patient may be bleeding and requires further medical attention. On a test, you can select an answer based on the wording, pick the letter you deem most commonly correct, or simply guess and proceed to the next question. In actual practice however, your decision can mean the difference between a patient receiving appropriate treatment without additional complications or misguided treatment with severe complications and consequences...even death. You MUST be capable of determining the correct clinical action.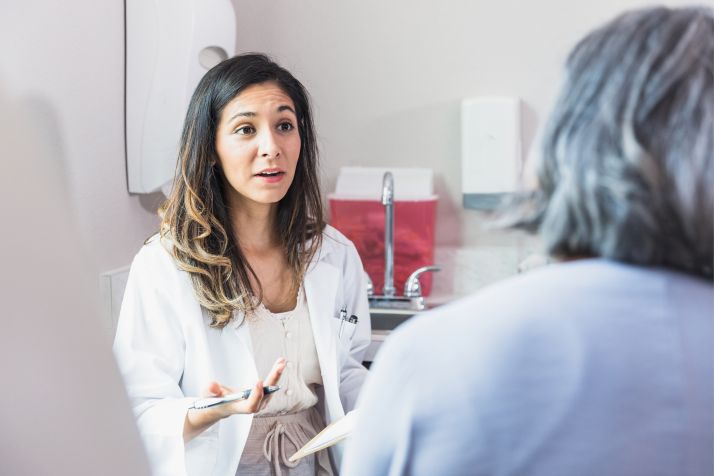 Strategy: Combine NAPLEX Prep with APPE Rotations
Let's talk strategy given there are so many ways to approach test preparation. It's imperative that you devise a plan that works for you and allow ample time to execute so you can show up to the NAPLEX exam ready to pass on your first try. Why not make it easier on yourself and combine APPE rotations with NAPLEX exam prep? This way, you'll start NAPLEX prep well before the exam and show up to rotations one step ahead of your peers.
3 Approaches: NAPLEX Prep + APPE Rotations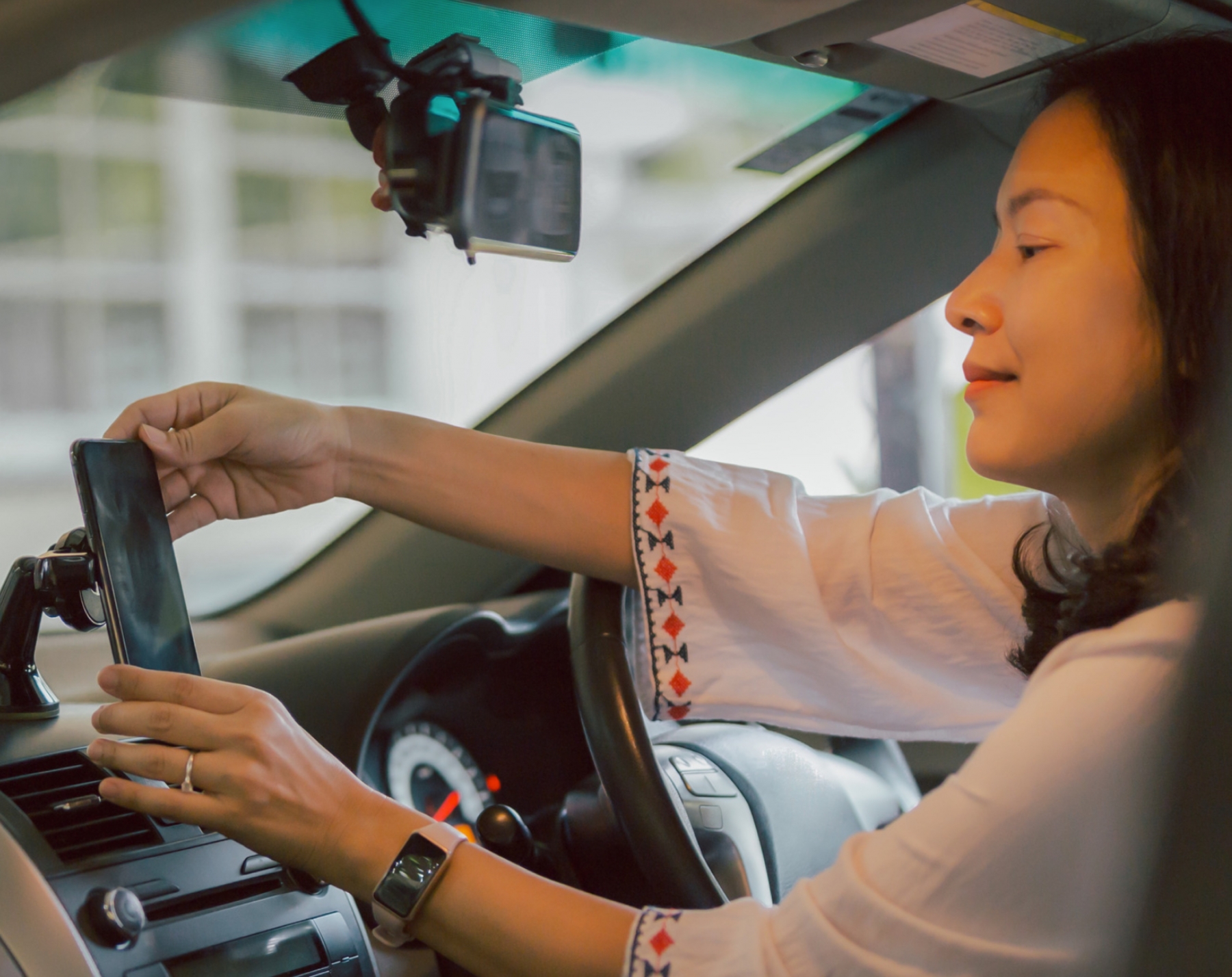 Strategically use NAPLEX Review materials that align with your specific APPE Rotation:
Listen to key topics in a particular APPE rotation ahead of time so that you show up and get the gold star for knowing the answers when your preceptors do rounds.
Listen to lectures on your ride home from clinicals based on what you saw on rotation that day. For example, you see a hypertension patient on Tuesday and listen to the hypertension disease state lecture or refresh the drug class review for HTN medications on your trip home. This will reinforce what you saw and provide a thorough understanding of why different therapeutic interventions were implemented.
Listen to lectures covering content you don't see in clinicals. Every site is different, and you might be in a location with a lot of the same types of cases. You're required to know a broad range of topics regardless of how similar the clinical cases in rotations are. You can fill in the gaps from your rotation experience with the core rotation's disease states using the NAPLEX prep lectures.
2 Ways to Assess Your Knowledge
You have additional options for how to approach test prep. You can take a full-length practice exam early in your APPE rotations to determine how much prep you need. Or you can answer Q-Bank questions to begin identifying deficiencies and gaps in knowledge. This way, you'll have time to listen to lectures where you have weaknesses.
Remember, the NAPLEX Exam is a 225-question multiple choice exam. It is imperative that you practice doing what is expected of you on the exam, which means you need to practice answering questions. Listening to lectures during your rotations will help solidify core concepts, but you need to apply that knowledge to questions to be ready for success on the NAPLEX Exam. If you have internet access on rotation, use your down time to practice Q-Bank questions on your phone. If you don't have internet, you can bring your NAPLEX Rapid Review books on rotation or download the books to your HYMR eReader for offline access and begin systematically reviewing the drug classes and disease states you will need to know.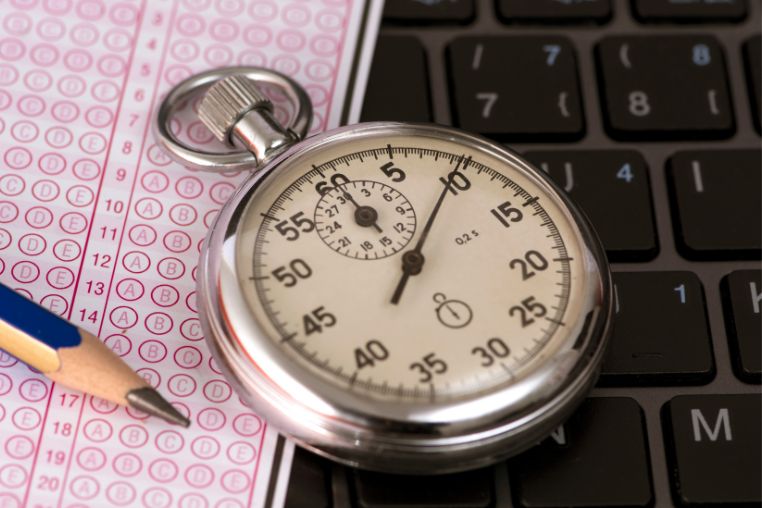 Need guidance on which lectures coincide with each of the APPE rotations? High-Yield has you covered! Purchase a Premium NAPLEX Review Course for access to all the tools you need and use this downloadable lecture list to guide which lectures you watch in each core rotation. Click to learn more about High-Yield NAPLEX review course options that fit your specific needs and pass this exam on your first try!
Download Free APPE Lecture List
Check out our NAPLEX resources and our new NAPLEX Full Length Practice Exam.
Join our free NAPLEX Study Group on Facebook.
You might also like:
Blog: What's on the NAPLEX Exam
A closer look at the NABP Competency Statements and what is really expected.
Blog: Knowledge Transfer Explained
The educational approach for higher-level understanding and application for exam success and clinical excellence.