Meet the Team

Anthony Busti, MD, PharmD, MSc founded High-Yield Med Reviews because he recognized a dire need for high-quality review courses, curriculum support, and resources for preparing healthcare professionals for licensure, board exams, advanced certifications, and the advancement of clinical competency.
Dr. Busti has immersed himself in the medical education and training of physicians, pharmacists, and nurses for over 20 years. He and his diverse team of faculty, clinicians, editors, and reviewers have strategically put together online and live reviews, online lectures, and Q-Banks that are not only meant to cover "high-yield" concepts, but to also take clinicians to a higher level of critical thinking and application of medical information for the purpose of improving patient care.
---
Anthony J. Busti, MD, PharmD, MSc, FNLA, FAHA
Founder & Chief Executive Officer
Dr. Busti is passionate about training healthcare providers not just to know the right answers to clinically relevant questions, but to truly grasp the rationales leading to those answers.
He created High-Yield MED Reviews with that vision in mind, believing if we can integrate medical knowledge across disciplines and increase true understanding instead of memorization, we can have a positive impact on healthcare as a whole.

Healthcare Provider and Medical Educator
Dr. Busti has a unique background as a healthcare provider and medical educator having trained and practiced as a nurse (BSN, RN), clinical pharmacist (PharmD), and a physician (MD).
While working on his PharmD at Texas Tech Univ Health Sciences Center, he worked as an RN in a level 1 surgical trauma ICU and emergency department. Upon obtaining his PharmD, he completed a post-doctoral pharmacy residency at the University of Texas at Austin and Scott & White Hospital. He then taught clinical pharmacology and did clinical research as an Associate Professor at Texas Tech Univ Health Sciences Center in Dallas, Texas, where he also taught in the NIH Clinical Scholars program at UT Southwestern.
During this time, he also served as Chairman to the State of Texas Drug Utilization Review Board, a Governor-appointed member to the State of Texas P&T Committee, taught clinical pharmacology at both Baylor University and Texas Woman's University, and founded High-Yield MED Reviews.
He then obtained his MD at Texas A&M College of Medicine, completed a 4-year Emergency Medicine Residency Program at Johns Hopkins School of Medicine, and a Masters of Science (MSc) in Evidenced-Based Health Care from Oxford University. He currently practices as a physician in the Emergency Department.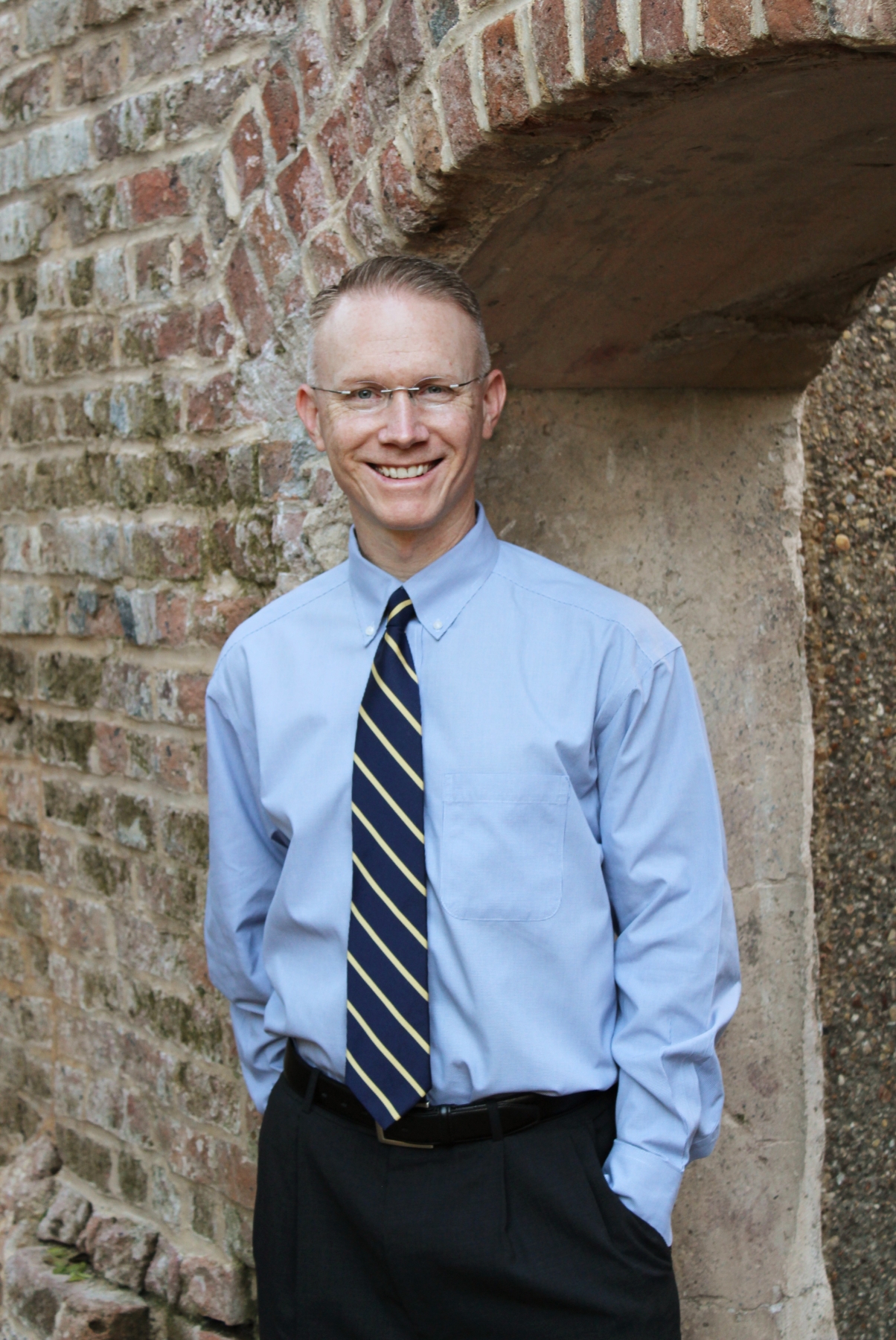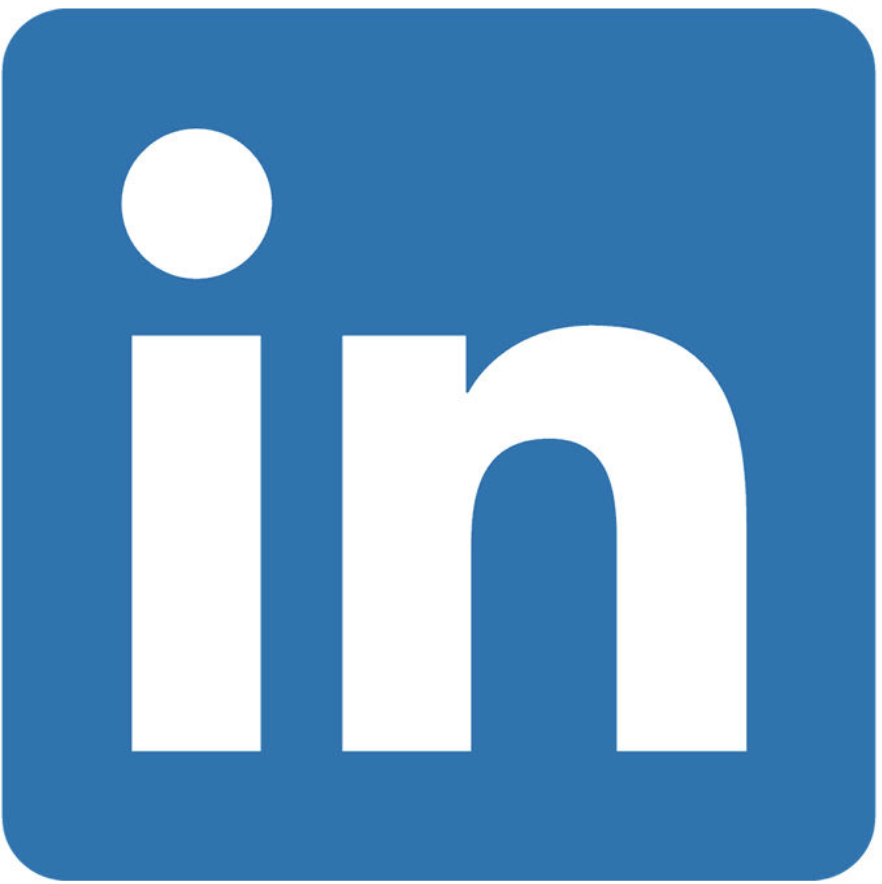 ---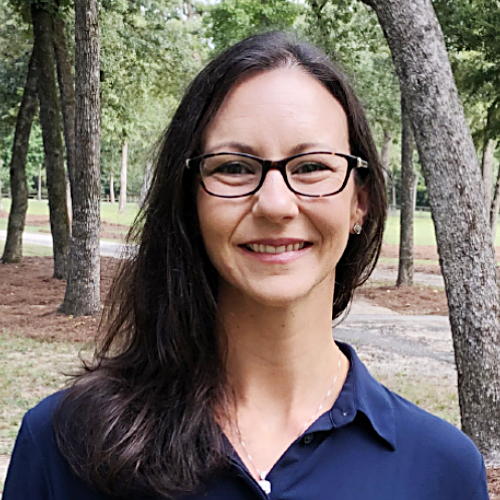 Tamzen Baker
Chief Operating Officer
Tamzen leverages her diverse background to bring High-Yield MED Reviews a well-rounded approach to operations management and strategic growth.
Her years in non-profit management and client services trained Tamzen to see our customers and care about their experience with our company.
Likewise, her years in business to government relations and contract consulting honed her skills in relationship and process management.
Tamzen leads the operations of High-Yield MED Reviews, delivering products and services in the most effective manner possible to our customers and institutions.
---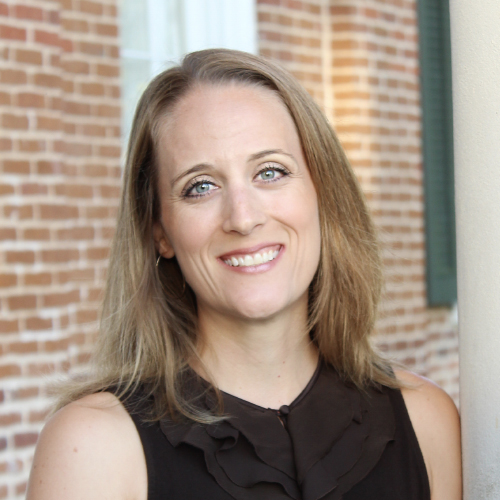 Jessica Alexander
Business Development Director
Jessica brings more than ten years of experience working with partnering institutions at High-Yield MED Reviews.
She dedicates herself to making it easier for institutions and programs to provide the highest quality products and services to their students.
Jessica values partnerships and enjoys walking customers through the process of creating customized packages to meet their program's specific needs.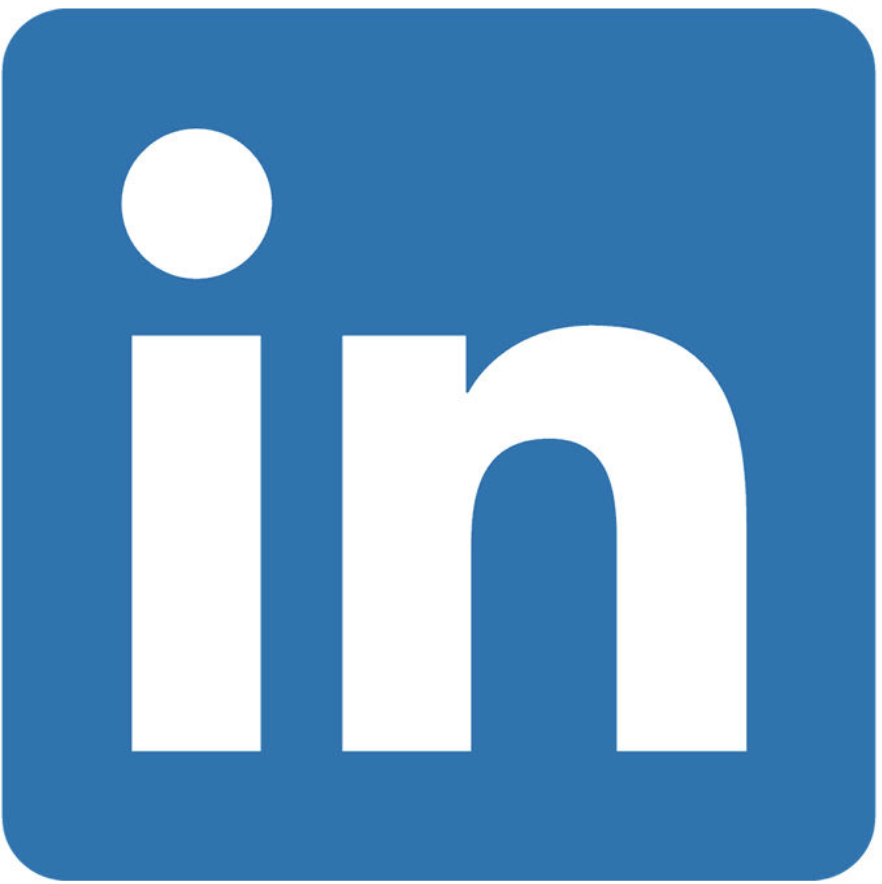 ---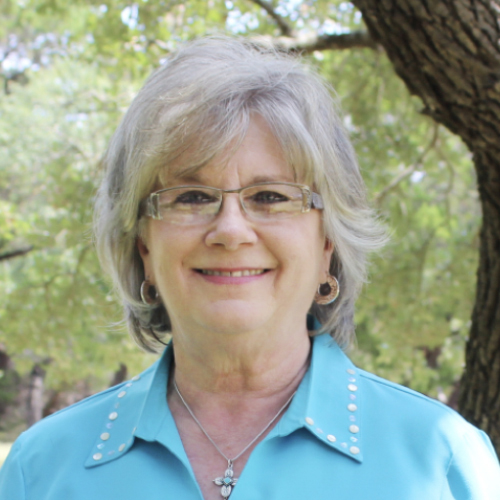 Linda Matras
Distribution Manager
Linda ensures that customers receive the study tools they need to leverage their High-Yield subscriptions fully.
With nearly a decade of experience with High-Yield MED Reviews products and services, Linda strives to ensure each customer's needs and questions get met and answered to the highest level of satisfaction.
---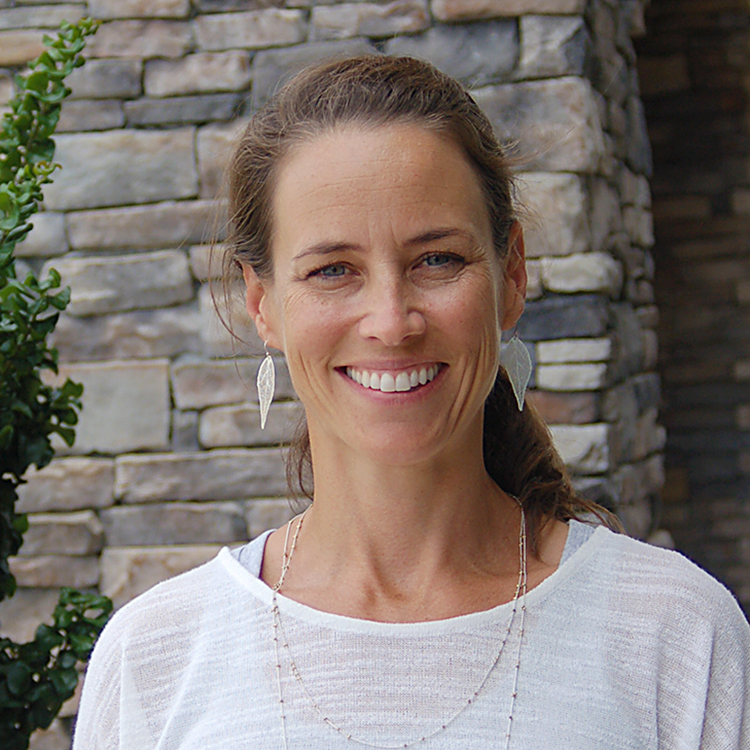 Carrie Hughes
Project Support Specialist
Carrie brings a wide range of talents and experiences to the High-Yield team.
She supports every aspect of our company from marketing to product delivery, ensuring High-Yield MED Reviews offers premium products, content, and experience for our customers.
---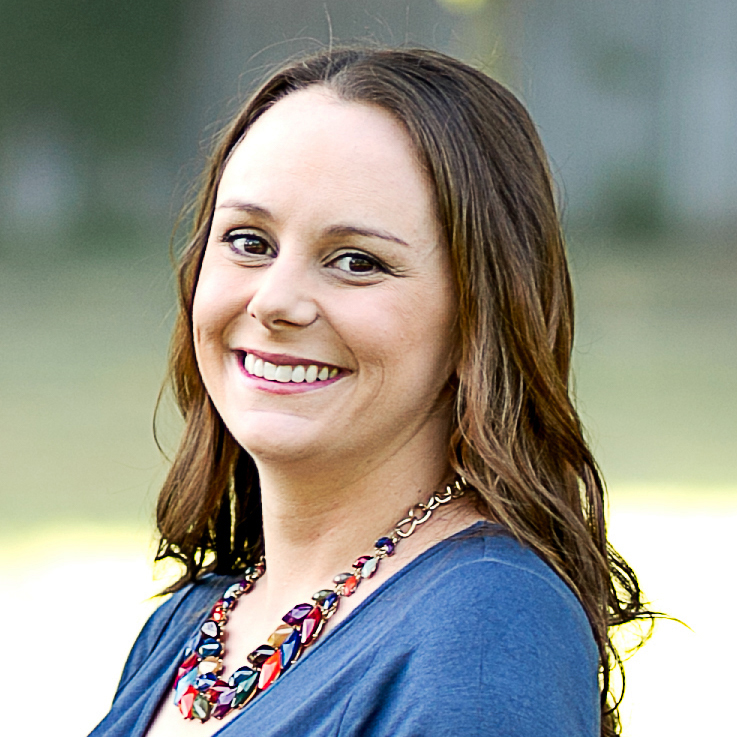 Jessee Matato
Electronic Media Developer
Jessee's experience in media and marketing, and specifically eBook development with LuLu Online Publishing, gives her great insight and expertise to help High-Yield MED Reviews offer our customers premier eBooks and other interactive media study products.
---
Faculty, Contributors & Reviewers

Editor-in-Chief
Anthony J. Busti, MD, PharmD, MSc, FNLA, FAHA
Contributors & Reviewers
Carlos Alvarez, PharmD, MSc, MSCS, BCPS
Brenda Cano, BSN, RN, CPN
Kalin Clifford, PharmD, BCPS, BCGP
Craig Cocchio, PharmD, BCPS, DABAT
Sarah Dehoney, PharmD, BCPS
Lauren Megan Dixon, MS, NP
Christian Dolder, PharmD, BCPS
Rebecca Dunn, PharmD, BCPS
Hannah Ehrenfeld, PharmD, BCPS
Kristine Faldik, MSN, ANP
Ronald S. Greene, PharmD, BCPS
Jennifer Grelle, PharmD, BCPS, BCCCP
Ronald G. Hall II, PharmD, MSCS, BCPS
Summer Hayes, PharmD, BCPS, BCCCP
Jon Herrington, PharmD, BCPS, BCOP
Jeremiah Hinson, MD, PhD
Kolawole Kataye, PharmD
Theresa Lazear, MSN, CPN
Valerie Levi, PharmD
Lauren Lyons, BSN, RN
Martika Martin, PharmD, BCGP
Rita Mathew, PharmD, BCACP
Bobette Mayrant, MSN, RN, CEN
Donald S. Nuzum, PharmD, BCACP, BC-ADM, CDE
Kenna Payne, PharmD, BCPS
Anita Rahman, PharmD, BCPS
Jennifer Seltzer, PharmD
Sean Truong, PharmD, BCPS, BCPP
Takova Wallace, PharmD, BCACP
Mary Williams, BSN, RN
Lily Yan, PharmD, BCOP