Our Commitment to Your Success

Our team understands medical professionals have limited time and need review courses and curriculum that lead to success on board exams, licensure and advanced certification. You don't just want to pass your board exams, but want to stand out among your colleagues as a knowledgeable practitioner that will change healthcare for the better. You need a review course and curriculum that is affordable and flexible to fit into your life.
At High-Yield, we stand ready with the tools to help you achieve your goals. Our online lectures, e-books, q-banks and webinar study groups are all designed to help you achieve your goals with flexibility.
Our curriculum is based on an educational philosophy that will help you advance beyond mere memorization to a higher level of critical thinking and application of medical information. With High-Yield, you won't just pass your exam- you'll be propelled to a higher career path and make a greater impact on the patients relying on you. We are committed to your success as you advance your career and impact healthcare for good.
---
Anthony J. Busti, MD, PharmD, MSc, FNLA, FAHA
Founder & Chief Executive Officer
President of Consumer Products Division
Dr. Busti is passionate about training healthcare providers not just to know the right answers to clinically relevant questions, but to truly grasp the rationales leading to those answers.
He created High-Yield Med Reviews with that vision in mind, believing if we can integrate medical knowledge across disciplines and increase true understanding instead of memorization, we can have a positive impact on healthcare as a whole.

Healthcare Provider and Medical Educator
Dr. Busti has a unique background as a healthcare provider and medical educator having trained and practiced as a nurse (BSN, RN), clinical pharmacist (PharmD), and a physician (MD).
While working on his PharmD at Texas Tech Univ Health Sciences Center, he worked as an RN in a level 1 surgical trauma ICU and emergency department. Upon obtaining his PharmD, he completed a post-doctoral pharmacy residency at the University of Texas at Austin and Scott & White Hospital. He then taught clinical pharmacology and did clinical research as an Associate Professor at Texas Tech Univ Health Sciences Center in Dallas, Texas, where he also taught in the NIH Clinical Scholars program at UT Southwestern.
During this time, he also served as Chairman to the State of Texas Drug Utilization Review Board, a Governor-appointed member to the State of Texas P&T Committee, taught clinical pharmacology at both Baylor University and Texas Woman's University, and founded High-Yield Med Reviews.
He then obtained his MD at Texas A&M College of Medicine, completed a 4-year Emergency Medicine Residency Program at Johns Hopkins School of Medicine, and a Masters of Science (MSc) in Evidenced-Based Health Care from Oxford University. He currently practices as a physician in the Emergency Department.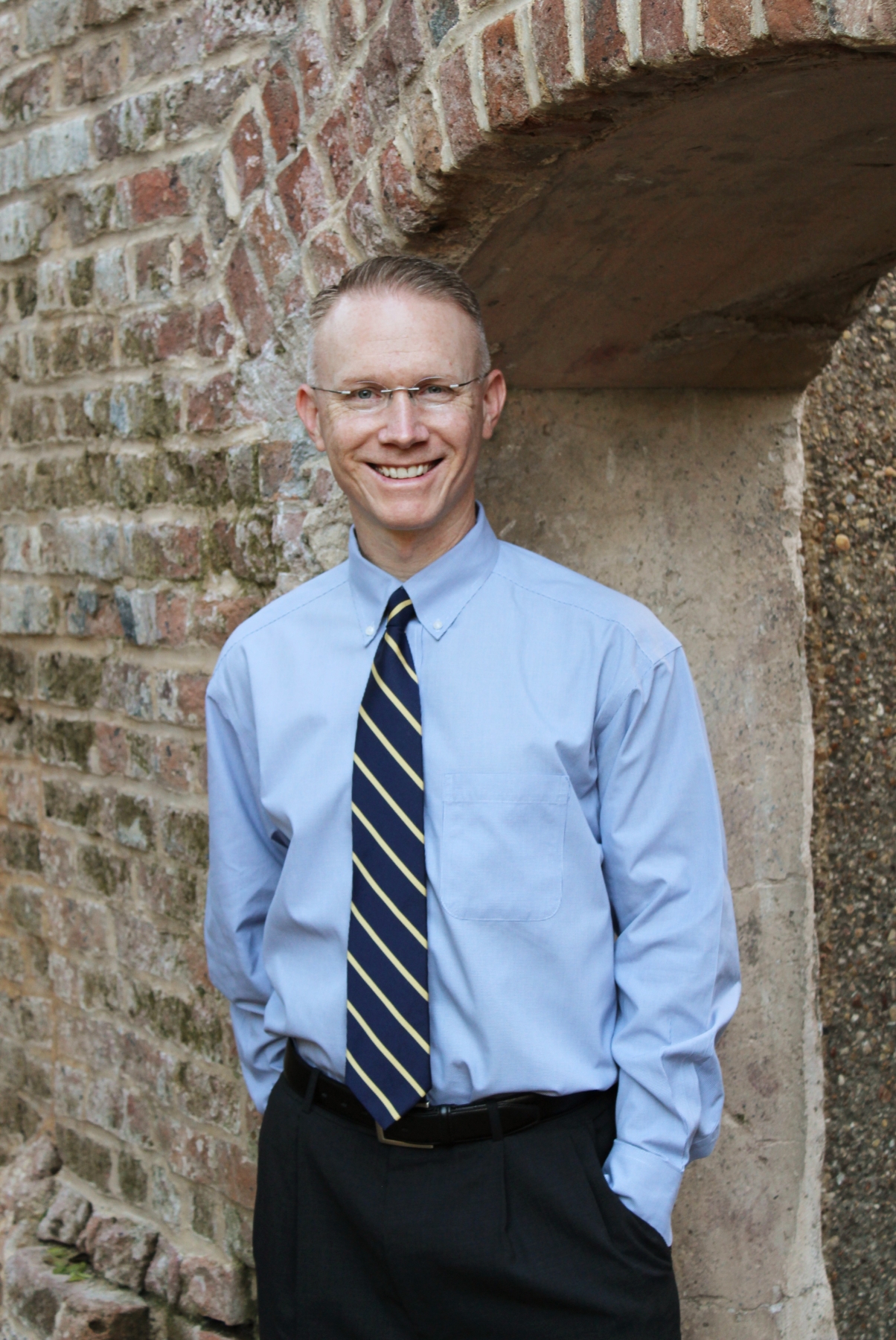 ---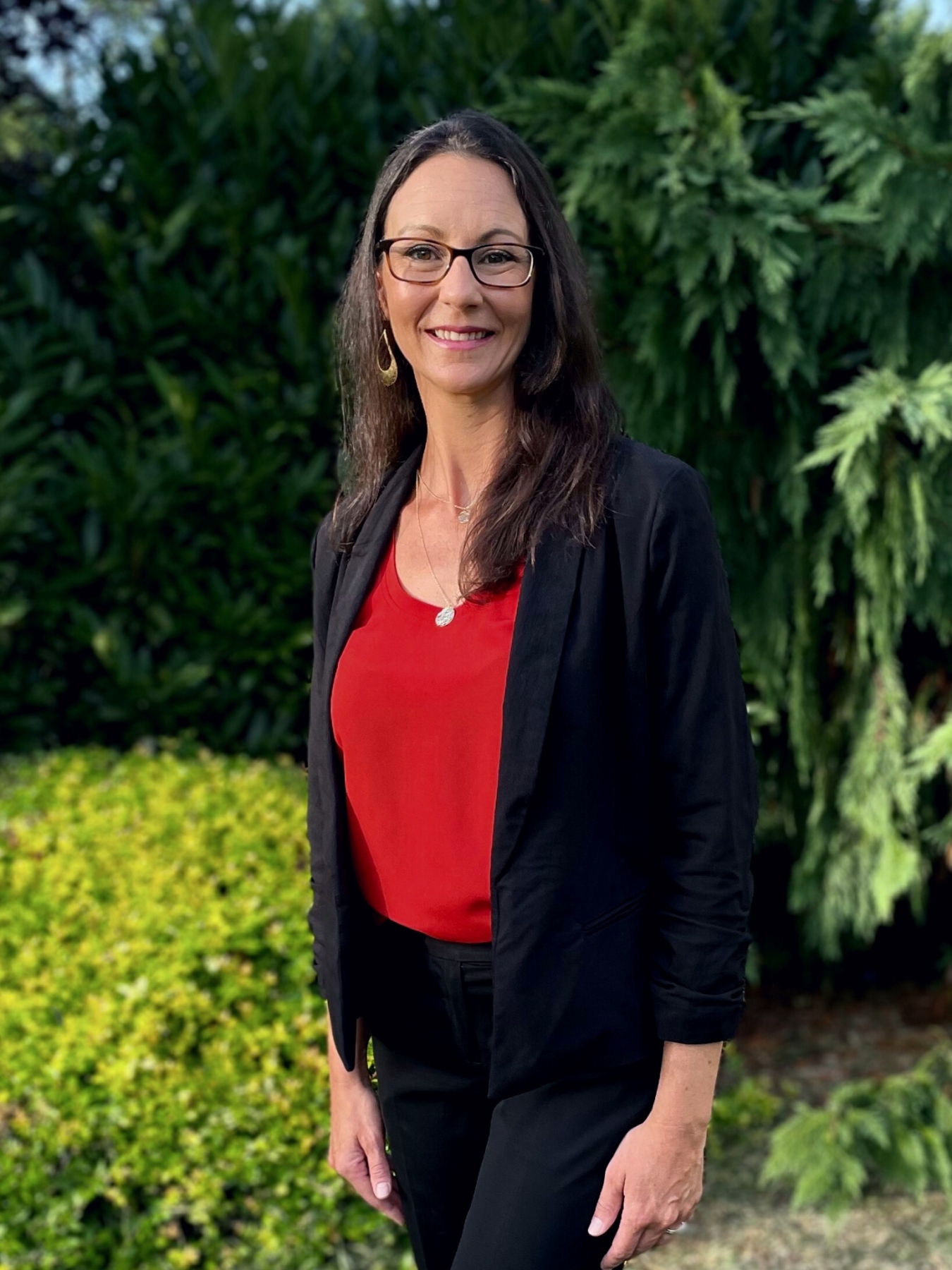 Tamzen Baker
President of Institutional Products Division
Tamzen formerly served as the Chief Operation Officer of High-Yield Med reviews where her focus on operational management and strategic development accelerated the company's growth and led to the next step of High-Yield's evolution. Tamzen's leadership and investment as President of the Institutional Product Division ensures universities, hospitals, and other institutions will have the focused attention and dedication necessary to equip nurses, NPs, PAs, pharmacists, and physicians to impact healthcare for good.
Tamzen's experience in government relations and business-to-government consulting honed her skills in relationship and process management. Her years in non-profit management and client services trained Tamzen to see our customers and care about their experience with our company. Tamzen and her team ensure the development and delivery of products and services are effective and efficient for institutional partners.
---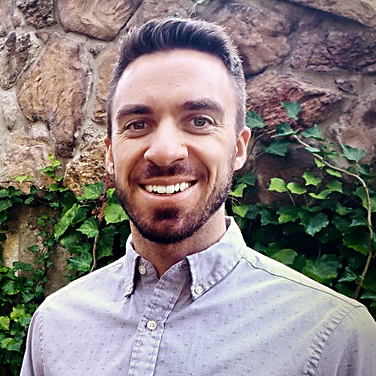 Craig Cocchio, PharmD, BCPS, DABAT
Associate Editor
Director of Continuing Education
Content Expert & Faculty - Pharmacotherapy & Toxicology
Dr. Cocchio is a clinical pharmacist specializing in emergency medicine, clinical toxicologist, and PGY-2 emergency medicine residency program director at CHRISTUS Trinity Mother Frances Health System in Tyler, Texas. Dr. Cocchio is a former Chair of the American College of Clinical Pharmacy (ACCP) Emergency Medicine Practice Research Network and also the creator, editor-in-chief, and blogger at the EM PharmD Blog; focusing on emergency medicine from the perspective of the pharmacist.
Dr. Cocchio uses his unique training and experience to assist in the development and delivery of premier educational materials at High-Yield Med Reviews.
---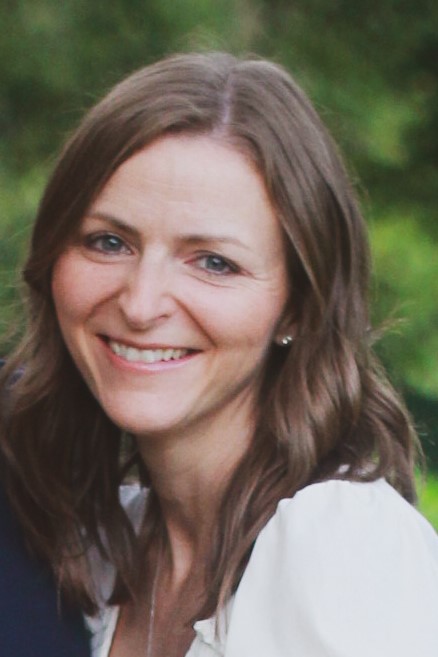 Cassie Boland, PharmD, BCACP, CDCES
Assistant Editor
Content Expert & Faculty - Pharmacotherapy
Dr. Boland is a residency-trained clinical pharmacist with over 10 years of academia and clinical practice. She is also board-certified in ambulatory care pharmacy practice (BCACP) and as a diabetes and education specialist (CDCES). While she has most recently practiced in the family medicine environment, she also brings experience in emergency medicine, antimicrobial stewardship, and community and inpatient pharmacy practice that involved active engagement in patient care as part of a multi-disciplinary team. Dr. Boland is currently the Chair of the Diabetes and Endocrinology Panel for the Annals of Pharmacotherapy and has been one of our content writers and reviewers for many years. Because of her commitment to education and our educational material over the years, she has been invited to be a guest editor and content expert for a number of our educational materials that serve nursing, pharmacy, and medicine.
---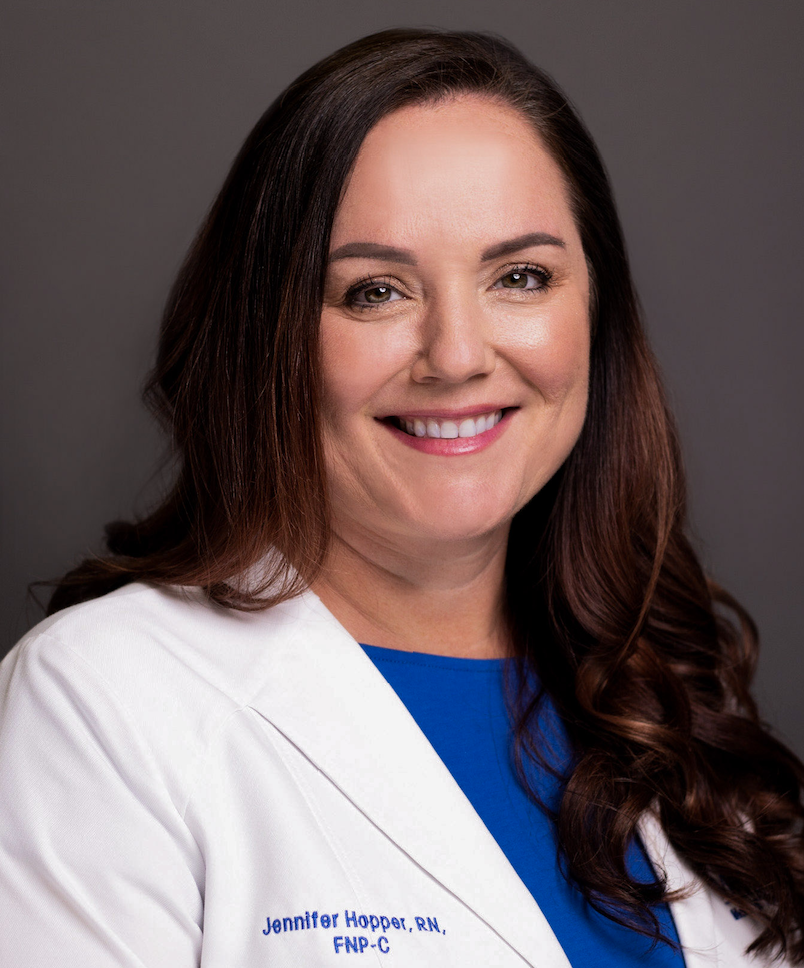 Jennifer Hopper, MSN, FNP-C, WCP-C
Assistant Editor
Content Expert & Reviewer - Nursing & Advanced Nursing Practice
Mrs. Hopper is a fellowship-trained, practicing family nurse practitioner who brings over 20 years of combined experience to include emergency medicine, internal medicine, orthopedics, and home health to the High-Yield Editorial Board. Most importantly, she brings additional expertise and oversight into the products and services at High-Yield Med Reviews for those in nursing and nurse practitioner training and those programs that provide interprofessional education and collaboration of the entire healthcare team. Mrs. Hopper earned her Bachelor's degree in Community Health at Texas A&M University. While working on her RN, she also got training as an EMT and paramedic. She then completed her Master's of Science in Nursing - Family Nurse Practitioner (FNP) degree from Texas Woman's University and a Fellowship training program in Emergency Medicine at the University of Texas Southwestern (UTSW) in Dallas, Texas. Since her fellowship training, she has worked in several clinical environments that have added to her breadth of knowledge and experiences in patient care to the public. Furthermore, she has completed advanced certifications in Conservative Sharp Wound Debridement (CSWD-C) and Wound Care Practitioner (WCP-C) to add to her diverse skill set. All of these areas of advanced training, certifications, and clinical experiences qualify her as an invited guest member of the editorial board.
---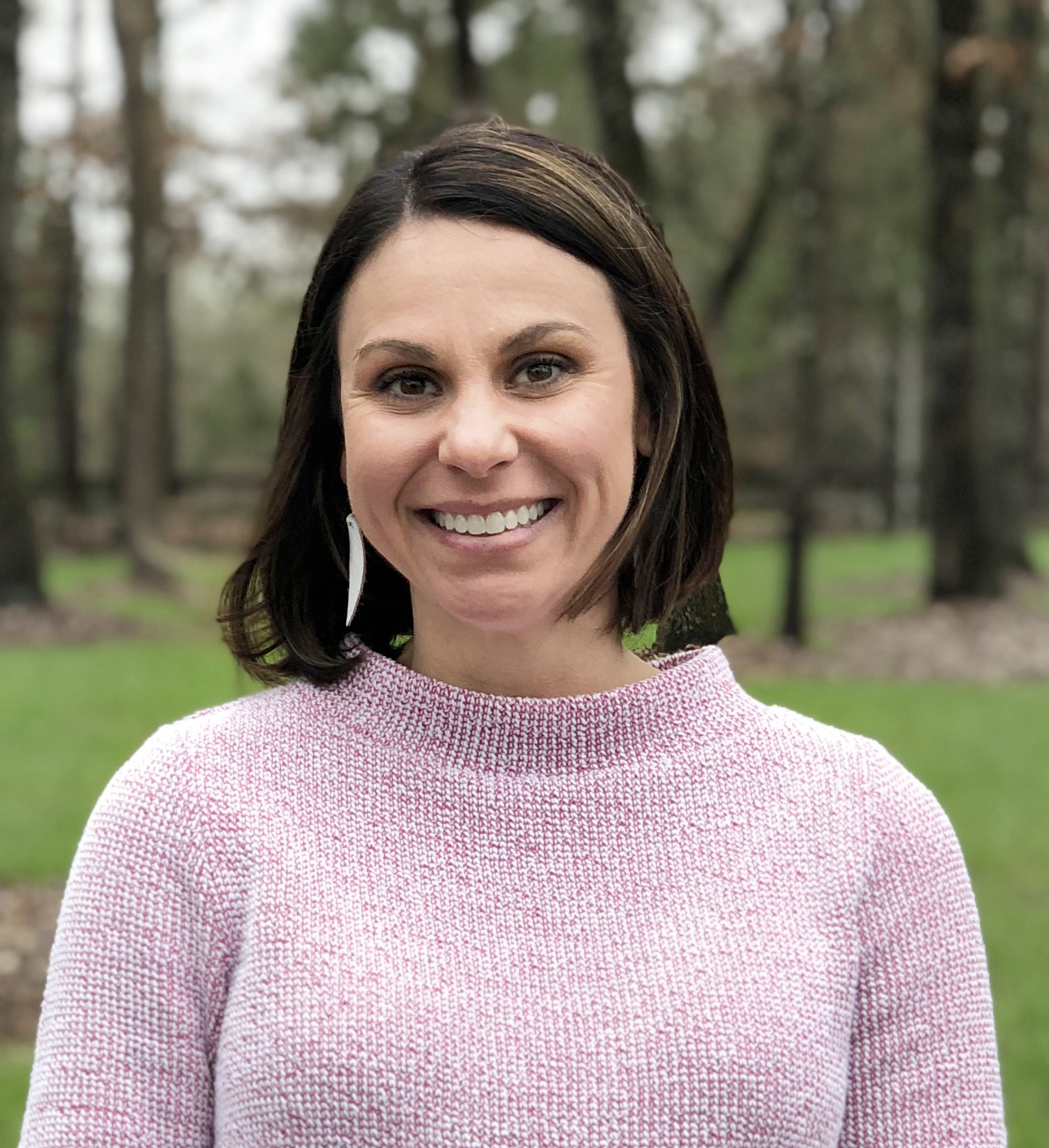 Leslie Houston, BSN
director of Institutional Accounts
Leslie's professional career as a registered nurse, who worked many years caring for patients in the ICU, and work in the management of contracts gives her insight into nursing education and how to maximize our educational resources for curriculum support. She not only oversees the acquisition and overall implementation of our institutional contracts with universities, hospitals, and post-graduate training programs in medicine and pharmacy, but she serves on the leadership team that helps with strategic planning and achievement of organizational objectives.
---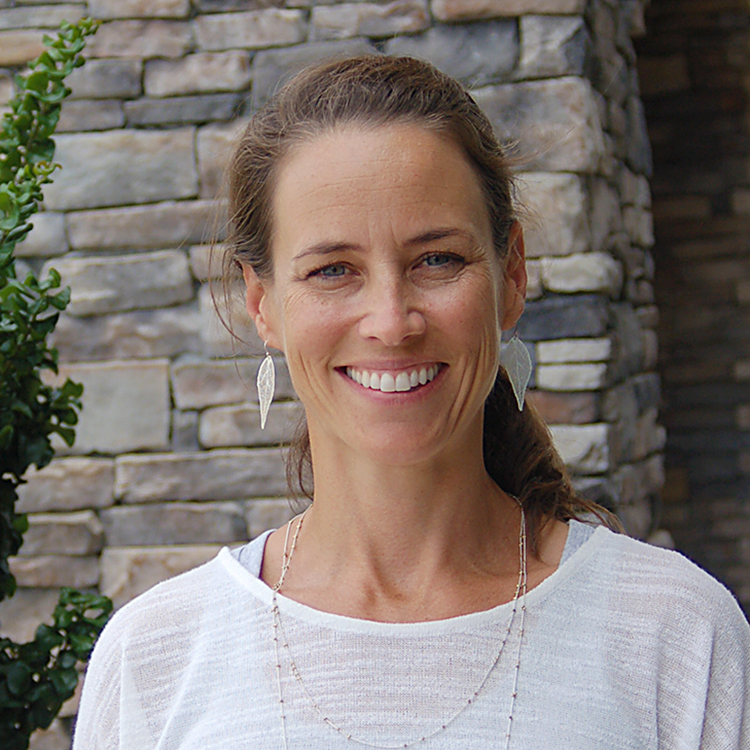 Carrie Hughes, MA
Director of Customer Service
Carrie brings a wide range of talents and experiences to the High-Yield team. Carrie directs a customer service team that works tirelessly to ensure our individual customers and institutional partners get the help they need and have the best experience with us possible. As a member of the leadership team, she is also involved in strategy and logistic planning at the corporate level to help direct and support every aspect of our company from marketing to product delivery, ensuring High-Yield Med Reviews offers premium products, content, and experience for our customers
.
---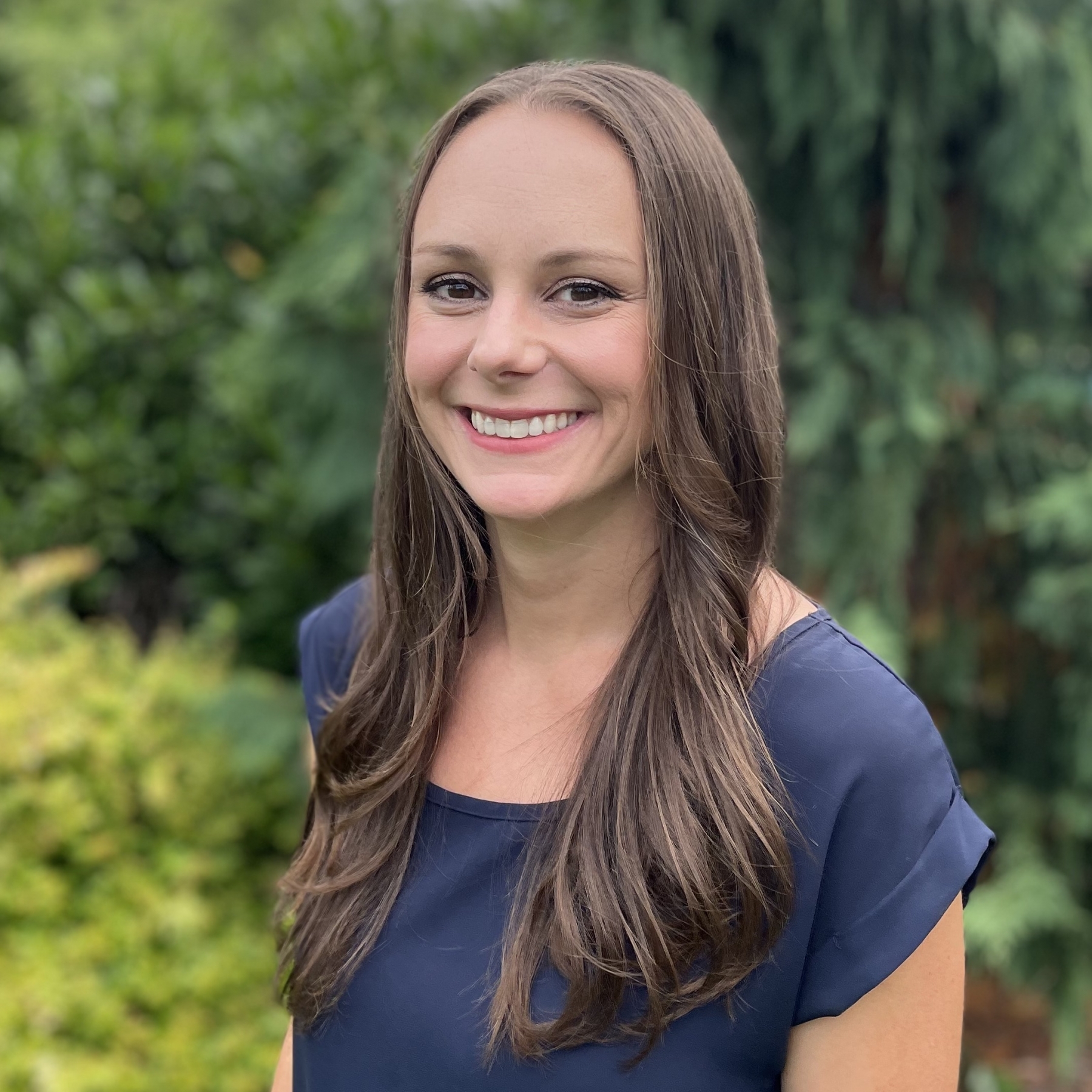 Jessee Matato
Director of Communications and Digital Marketing
Jessee brings a unique skill set to the company through her education and training in communications and work with other digital media companies. She not only directs our company communications through social media, blog articles, and digital media development through our eBooks but also serves as a member of the leadership where she helps direct strategic mapping for all of our marketing campaigns, SEO, CRO, and data analytics that aid corporate forecasting and achievement of organizational objectives.
---
Toni Clark
Institutional Account Manager

Toni has a long history in the non-profit world where she trained and built large teams, developed systems and processes, and launched and implemented programs. She serves our institutional customers with excellence using her expertise in communication and organization to ensure programs run smoothly and our account partners have quality attention and care.
---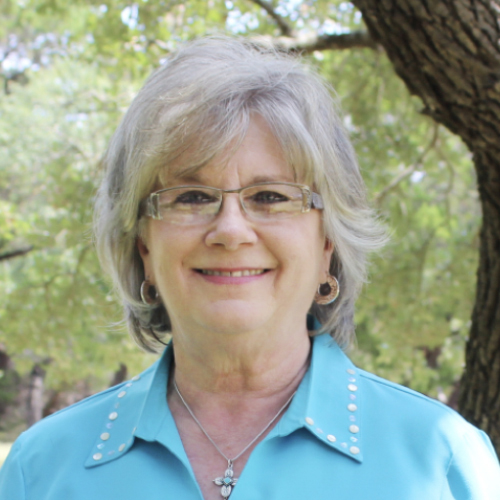 Linda Matras
Customer Service Specialist
Linda ensures that customers receive the study tools they need to leverage their High-Yield subscriptions fully.
With nearly a decade of experience with High-Yield Med Reviews products and services, Linda strives to ensure each customer's needs and questions get met and answered to the highest level of satisfaction.
---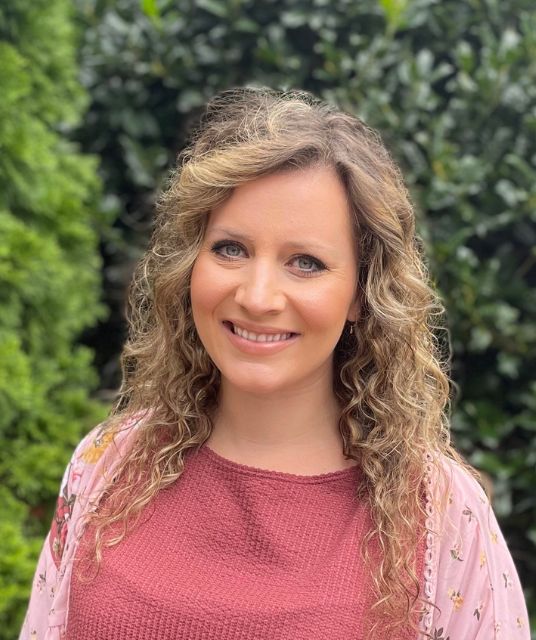 Brooke Rice
Customer Service Specialist
Brooke has a diverse background, but her goal for her customers has remained consistent throughout her many years of experience in customer service: provide the best possible experience so that customers can achieve their desired outcome. She leverages her problem solving abilities to provide the best support to our clients and enjoys seeing them achieve success.
---
Lydia VanderKaay
Website Coordinator
Lydia's experience in website management and coding provides our customers with a smooth experience so that they can have a positive experience and maximize their educational needs.
---
Faculty, Contributors & Reviewers

Editor-in-Chief
Anthony J. Busti, MD, PharmD, MSc, FNLA, FAHA
Associate Editor
Craig Cocchio, PharmD, BCPS, DABAT

Assistant Editors
Cassie Boland, PharmD, BCACP, CDCES
Jennifer Hopper, MSN, RN, FNP-C

Contributors & Reviewers
Majd Ahmad, PharmD, BCPS, BCOP, RPh
Carlos Alvarez, PharmD, MSc, MSCS, BCPS
Heather Armbruster, PharmD, BCOP
Scott Blaszczyk, BCGP, BCPS
Allison Blaylock, BSN, RN
Cassie Boland, PharmD, BCACP, CDCES
Mark Brockway, PharmD, BCPS, BCCCP, BCIDP, BCCP
Allison R. Butts, PharmD, BCOP
Brenda Cano, BSN, RN, CPN
Kalin Clifford, PharmD, BCPS, BCGP
Craig Cocchio, PharmD, BCPS, DABAT
Shawn Dalton, PharmD, BCPS, BCACP, BCPP, VHA-CM
Sarah Dehoney, PharmD, BCPS
Lauren Megan Dixon, MS, NP
Christian Dolder, PharmD, BCPS
Rebecca Dunn, PharmD, BCPS
Hannah Ehrenfeld, PharmD, BCPS
Kristine Faldik, MSN, ANP
Ronald S. Greene, PharmD, BCPS
Jennifer Grelle, PharmD, BCPS, BCCCP
Ronald G. Hall II, PharmD, MSCS, BCPS
Amy Hanson, PharmD, BCPS, AQ-ID
Summer Hayes, PharmD, BCPS, BCCCP
Erika Heffner, PharmD, MBA, BCPS
Jon Herrington, PharmD, BCPS, BCOP
Jeremiah Hinson, MD, PhD
Jennifer Hopper, MSN, RN, FNP-C
Mika Jankowski, PharmD, BCOP
Kolawole Kataye, PharmD
Tiffany LaDow, BCPS, BCIDP
Theresa Lazear, MSN, CPN
Valerie Levi, PharmD
Lauren Lyons, BSN, RN
Martika Martin, PharmD, BCGP
Rita Mathew, PharmD, BCACP
Bobette Mayrant, MSN, RN, CEN
Irvin Molina, PharmD, BCOP, BCPS, CSP, AAHIVP
Donald S. Nuzum, PharmD, BCACP, BC-ADM, CDE
Colleen Overley, PharmD, MS, BCOP
Kenna Payne, PharmD, BCPS
Anita Rahman, PharmD, BCPS
Jennifer Seltzer, PharmD
Shawn Riser Taylor, PharmD, CPP, CDCES
Elizabeth A. Travers, PharmD, BCOP
Sean Truong, PharmD, BCPS, BCPP
Christine Vo, PharmD, BCPS
Takova Wallace, PharmD, BCACP
Kathy Williams, BSN, RN
Lily Yan, PharmD, BCOP