Welcome to the High-Yield Blog
Welcome to the High-Yield Blog. I'm Dr. Anthony Busti and I want to tell you what you can expect to find here on our blog. I hope it will be a place where we can provide value and content that will urge us on towards being better students and better test-takers but most importantly better health care providers.
I truly believe we can make an impact on the healthcare system as we push ourselves and each other to be better informed and practiced critical thinkers.
Whether you are a doctor, nurse, pharmacist, physicians assistant, student, or healthcare administrator, we hope you will find something here that helps you be better at what you do. We are better together, and it is always more fun.
Where our courses focus on core content and high-yield information you need to know for board exams, the blog will be a place we talk about study skills and approaches, new guidelines and medications, challenges we face in the world of healthcare, and other topics that impact our practice across healthcare.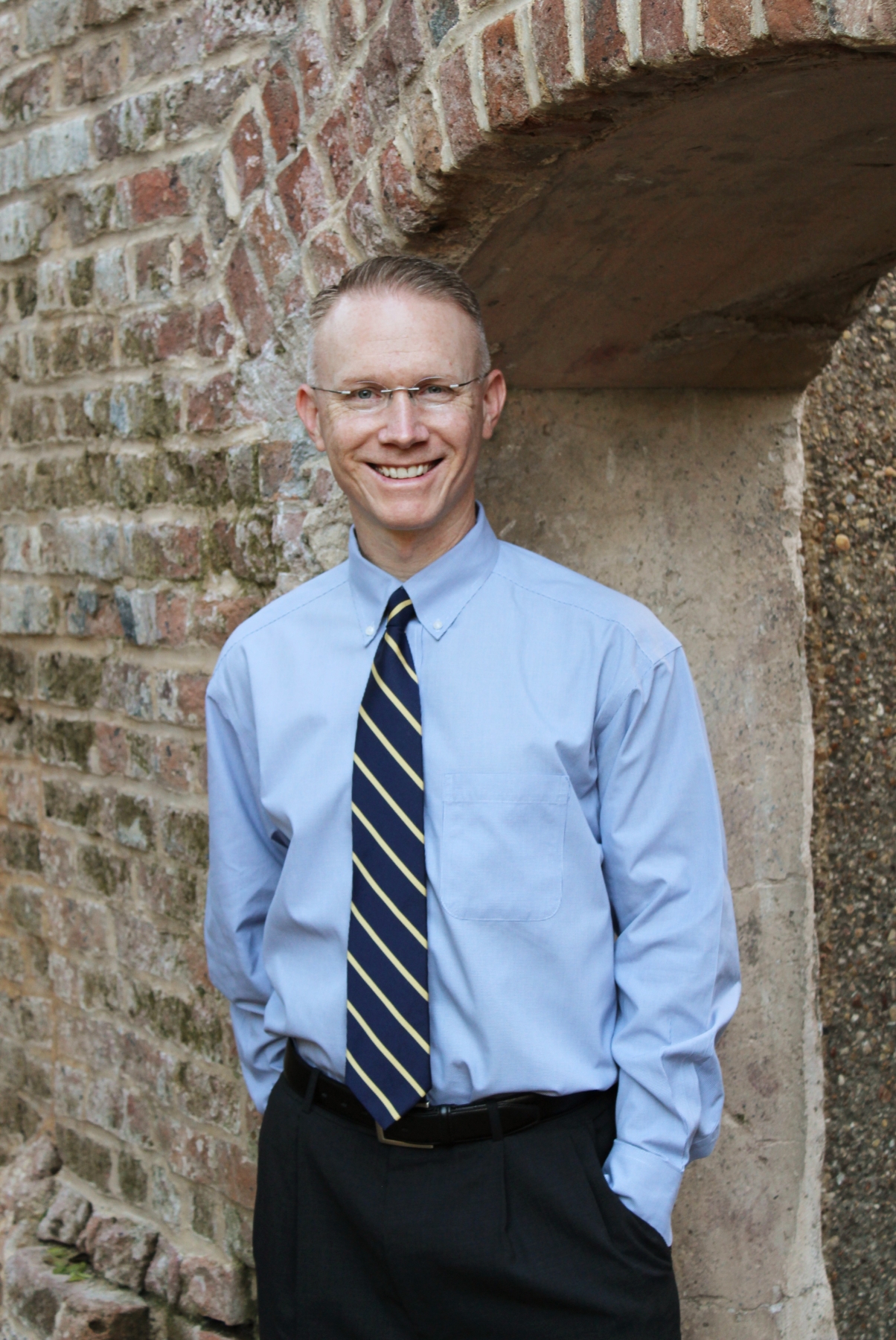 Meet Dr. Busti
If we haven't met, let me tell you a little about myself. I have a unique background as a healthcare provider and medical educator having trained and practiced as a nurse (BSN, RN), clinical pharmacist (PharmD), and a physician (MD).
While working on my PharmD at Texas Tech Univ Health Sciences Center, I worked as an RN in a level 1 surgical trauma ICU and emergency department. After completing my PharmD, I completed a post-doctoral pharmacy residency at the University of Texas at Austin and Scott & White Hospital. I taught clinical pharmacology and did clinical research as an Associate Professor at Texas Tech Univ Health Sciences Center in Dallas, Texas, where I also taught in the NIH Clinical Scholars program at UT Southwestern.
I've served as Chairman to the State of Texas Drug Utilization Review Board, a Governor-appointed member to the State of Texas P&T Committee, and taught clinical pharmacology at both Baylor University and Texas Woman's University. I founded High-Yield MED Reviews because I saw a dire need for high-quality review courses, curriculum support, and resources for preparing healthcare professionals for licensure, board exams, advanced certifications, and the advancement of clinical excellence.
I have immersed myself in the medical education and training of physicians, pharmacists, and nurses for over 20 years. I hope to leverage my unique experience to impact more than the patients I see in the Emergency Department. I hope to take clinicians to a higher level of critical thinking and application of medical information for the purpose of improving patient care. Together, we can make a difference and impact lives.