How Does Board Exam Prep Differ from Clinical Practice Reviews?
Optimizing your time is a top priority for busy medical professionals. So, you may wonder if you can prepare for your board exams while fulfilling your annual CE requirements. The answer is, it depends. While there is certainly potential for overlap, there are significant differences between reviews for clinical practice and board exam preparation.
What sets these programs apart?
TIMING
While clinical reviews take place in real time and deal with clinical practice today, board exam questions require an unavoidable time lag. Cutting edge innovation and new discoveries are fascinating topics, but won't show up on your board exam.
Developing board exam questions involves identifying changes in standards of practice and reviewing to ensure there is no room for opinion or debate. Next, questions are developed that are internally edited, externally reviewed, judged for relevance and finally added into the testing interface, all before ever making it to your exam. Often questions must appear on at least one round of exams to evaluate how they perform, and these questions do not count toward the test-taker's score. Question preparation can take anywhere from 12 to 18 months.
CONTENT
Presentations at a national meeting tend to address nuances of individual practice or present contentious topics to engage the audience. Provocative questions that spark debate and critical thought can help you become a better clinician, but they won't show up on your board exam.
Board exams cover well established concepts. There isn't room for debate because, for a question to perform well, there must be one correct answer.
GEOGRAPHY
Standards of practice vary by region in some cases. From a board exam perspective, if a test-taker's answer may be influenced by geographical practice patterns, this is not a good question. For a question to make it through the rigorous review process, it must be the standard of care across the entire country.
STEPS FOR SUCCESS
Clinical reviews and CE programs can, at times, be helpful in preparing you for your board exam. To determine if any material is relevant to your board exam, it may be helpful to ask yourself -
Is this an established standard of care?
Was this information available to me 12 months ago?
Is this relevant and consistent across the entire country?
Not all clinical reviews and CE programs will fulfill these requirements, which doesn't diminish their value, but probably won't get you closer to passing your board exam.
Our CE aims to help you improve your practice AND pass your board exam. Our Integrated Reviews look at real-life case-studies and clinical-literature and apply the core content at a higher level to put your knowledge into action. These skills make you better prepared for an exam and for the patient you serve in your clinical practice.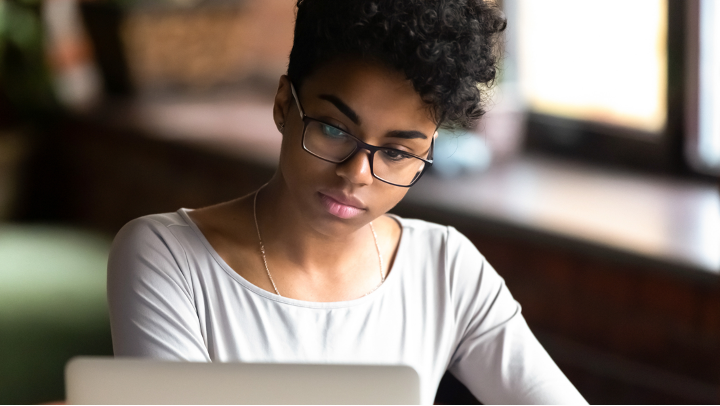 High-Yield Integrated Review sessions focus on knowledge transfer, which is a key component to effectively studying for and passing your board exam. We discuss real-world clinical situations, using well-established data and practice standards, to draw conclusions. Learn more about studying the High-Yield way here.